Celebrity News
The Fight for America's Top Summer Tour
Aug 09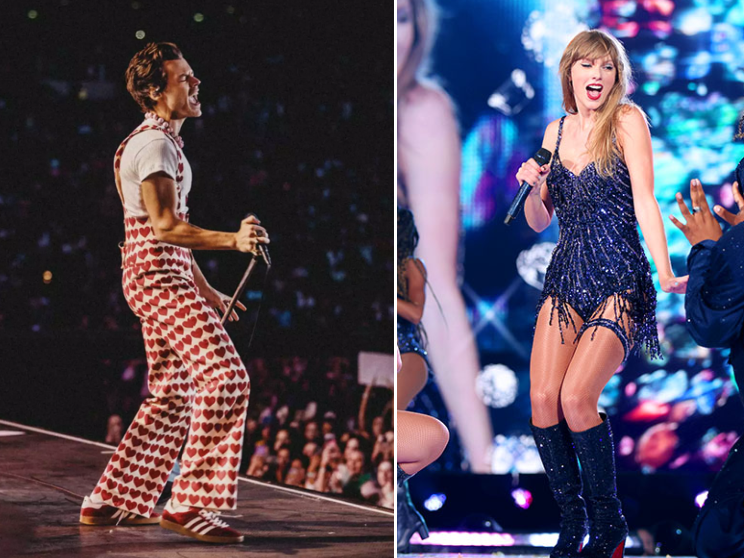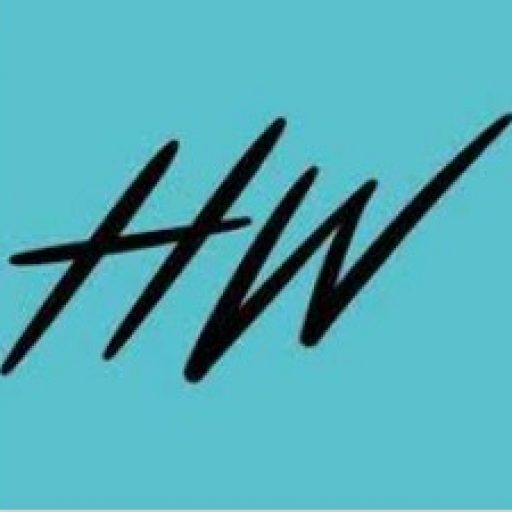 hollywire
The Fight for America's Top Summer Tour
Thus far 2023 has been a huge year for stadium tours. Current superstars like Taylor Swift, Harry Styles, and Beyonce have been packing arenas around the country just about nonstop. That's not even to mention legends like Bruce Springsteen, and of course Elton John's famous farewell tour. Altogether these tours are on track to cumulatively gross several billion dollars in 2023.
But that leaves the question — just whose tour will make the most money? Harry Styles just finished up his monster 2 year "Love on Tour" tour, which notably featured extended stays at Los Angeles's crypto.com arena and New York's Madison Square Garden, with a whopping gross of $617.3 million, with more than 5 million tickets sold. Only Elton John, Ed Sheeran, and U2 have ever had higher grossing tours. But Harry's astounding feat also had the benefit of including an insane 169 shows over a two year span.
Fans will likely know that Taylor Swift's smash hit Eras Tour is on a pace to rival Harry's. Thus far in 2023, despite appearing only domestically thus far, Swift's tour has earned an astonishing $300 million. That's more than double what Harry has earned on his tour this year. While it's unlikely Swift will rival the 169 show pace set by Styles, she does continue to add shows to the tour and has a pretty good shot at smashing the all time tour gross record. Swift also has the benefit of playing more outdoor arenas, regularly packing entire Football stadiums, while Styles preferred to perform at smaller indoor stadiums like Madison Square Garden.
Still, Taylor isn't the only one gunning for the top spot. Beyonce's Renaissance tour also seems on track to fill hundreds of arenas this Summer. On top of it, Queen B's show is earning critical acclaim — from the set design, to the choreography, to the costuming. Unfortunately it doesn't look like Beyonce will earn quite enough to rival Taylor or Harry this year.
The boom in arena shows is a great refreshment for the industry following the pandemic years. There seems to be great excitement to go see live acts and to participate in cultural phenomenon's like "Harry-Mania." Some friendly competition is surely good too, as it encourages acts to up their game and put on an even greater show than previously thought possible. It seems clear that breaking Harry's records is at least a bit on Taylor's mind.