Celebrity News
Travis Barker Ends FEUD with Jaden Hossler?!
Nov 11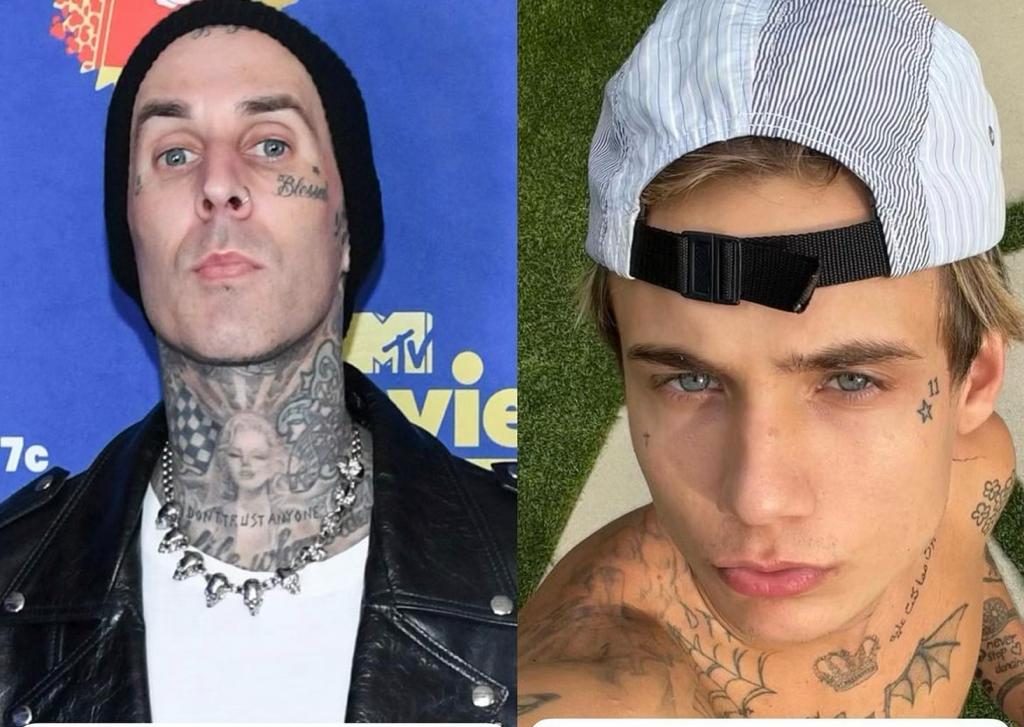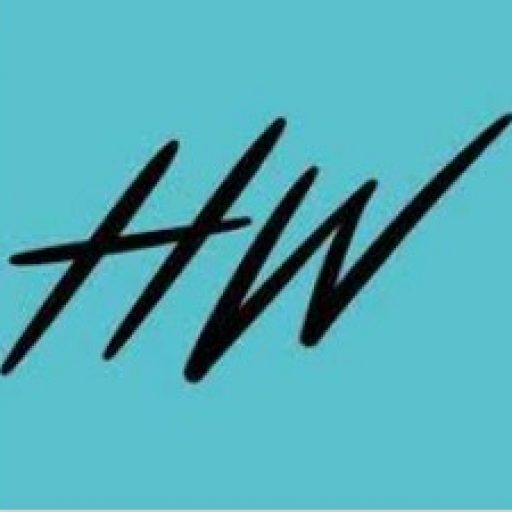 hollywire
Travis Barker Ends FEUD with Jaden Hossler?! ????????
The former friends turned enemies, may be finding some peace.
We all remember just a few years ago when Tiktok star turned emo-rock idol Jaden Hossler took the world by storm. So much so that he earned the mentorship of one of the industry's biggest stars, Travis Barker. While Barker is a drummer, he is also a musical genius and was eager to impart some wisdom on the rapidly ascending Hossler.
But then, at some point, things took a turn for the pair. The details are fuzzy and likely personal between the two, but they unfollowed one another and stopped speaking publicly about their relationship. Naturally rumors took off, but now, before we ever got real clarity, the two may be patching things up.
The mutual follow.
A little while back Travis randomly unfollowed Jaden, which caused a lot of speculation that Travis was dropping Jaden from his music label. It also, again, seemed to suggest that he no longer wished to mentor Jaden.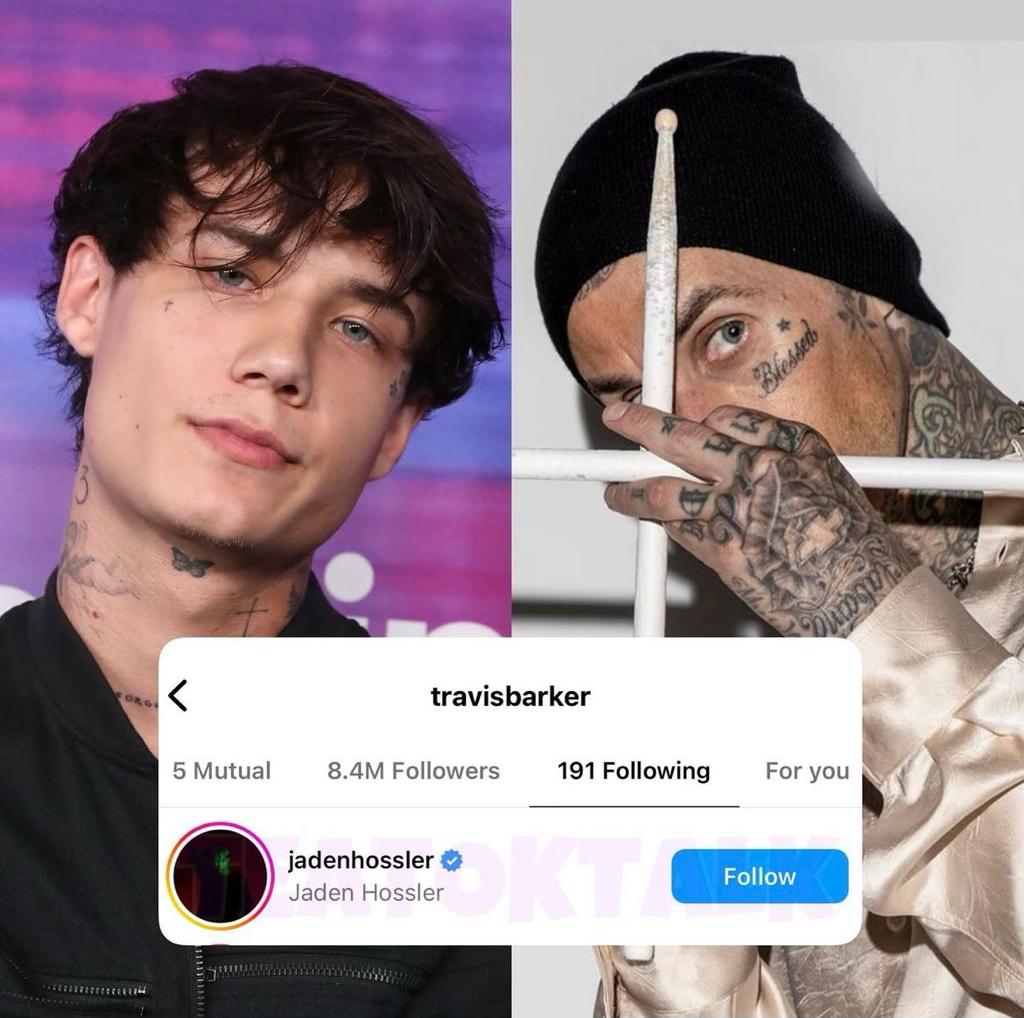 But now after just a few weeks, Travis re-followed Jaden. Some are wondering the un-follow was simply a mistake by Travis and his team.
Jaden Was Hurt.
Shortly after the news of the unfollow, Jaden posted on X (formerly Twitter) saying that he was sad and confused by the news. He seemed to express genuine hurt over the situation, but told himself he just has to keep going.
Still, it's not confirmed this is directly about Travis because Jaden kept it ambiguous, but most of the speculation suggests it is. It also suggests that there was no big falling out or clear justification for the move, so it could've been a mistake, or Jaden may be oblivious to why he upset Travis.
A New Leaf.
But, as we began by reporting, Travis has set the world right again this morning by re-following his young friend. The result is a total euphoria that things may not be irreconcilable after all. We all hate so much to see Jaden's feelings hurt like that.
Still, whether there was drama, or a feud, will continue to be debated for a long time to come. For now we can only say that if there was, it seems to be resolving now.