Celebrity News
What to Expect from Olivia Rodrigo's New Album Guts
Aug 11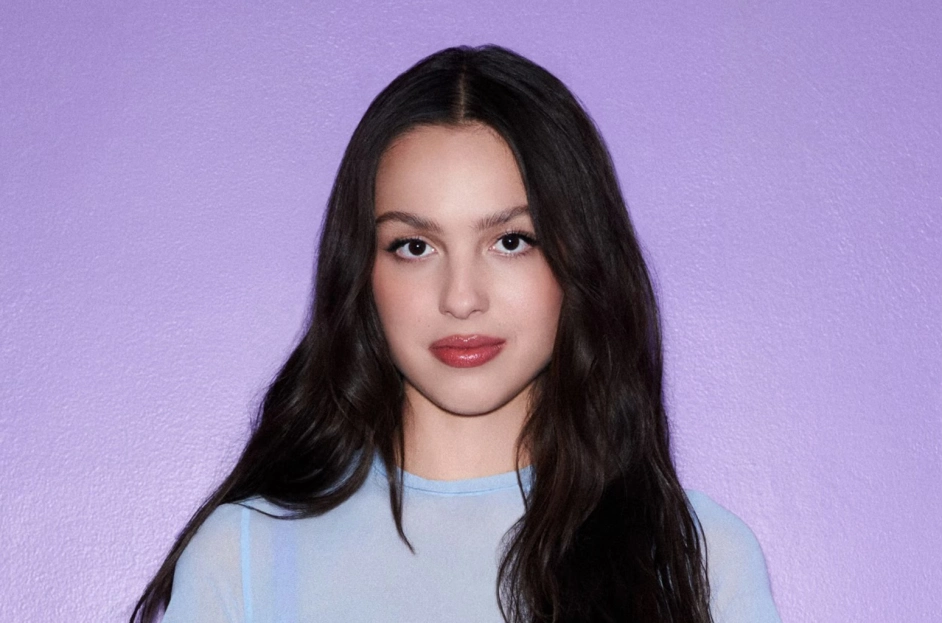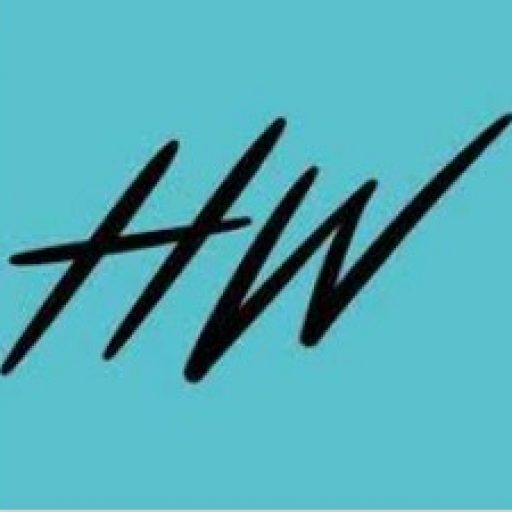 hollywire
What to Expect from Olivia Rodrigo's New Album Guts
Few can forget the absolute phenomenon that came with Olivia Rodrigo's historic debut record Sour, and there is little reason to think that her follow-up won't be greeted with the same level of hype. The widely anticipated record comes out in just about exactly one month, on September 8th, 2023, and the excitement could not be higher. On the heels of its lead single "Vampire," Olivia has already notched her third ever number one song on the Billboard charts. All of it has fans wondering what else they can expect on the new record. Well, no need to worry, we have you covered on all things Guts. 
After Sour won Olivia three Grammy Awards (in addition to being the most streamed record of 2021) fans had to wonder what direction the super talented 20-year-old would go next. While mostly wanting to keep the album development under wraps while she was writing it, Rodrigo made clear to fans that she wanted to do something that was "a lot happier" than her debut album. In late June Rodrigo began to deliver on that with the announcement of lead single "Vampire," as well as the album release date, artwork, and track list. While "Vampire" may not be the preppy, "happy" track Rodrigo foreshadowed, it nonetheless carried all the things fans look for in her music — great songwriting, clean pop production, and of course her angelic vocals paired with just a little bit of attitude. Naturally it went straight to number one on the charts.
But in her announcement Rodrigo also gave us a lot more information on the upcoming record. She wrote that the album is focused on "growing pains" going on to say she felt like she "grew 10 years between the ages of 18 and 20." So while Sour was all about a vicious break up, it seems the theme of Guts will be internal growth and maturation. Rodrigo explained that the record would be made up of "wrenching, cinematic ballads" and "playful and insouciant" tracks. The album art, shot by Larissa Hoffman, similarly captures that duality with its ambiguous photo of Olivia. Even the album's title is all about "different contexts" that the word "guts" can be used in.
Of course while it's fun to speculate about the album, nothing can beat actually hearing it. While we won't be able to get the whole album until next month, fans will be excited to find out that the album's second single "Bad Idea Right?" will be released in just a few days on August 11th. Hopefully that will be enough to hold us over until we get all of Guts a little down the line. If there's one thing we know about Olivia Rodrigo after Sour, it's that her music is always worth the wait.