Celebrity News , Uncategorized
Has Noah Beck Already Moved on From Dixie D'Amelio?!
Jan 05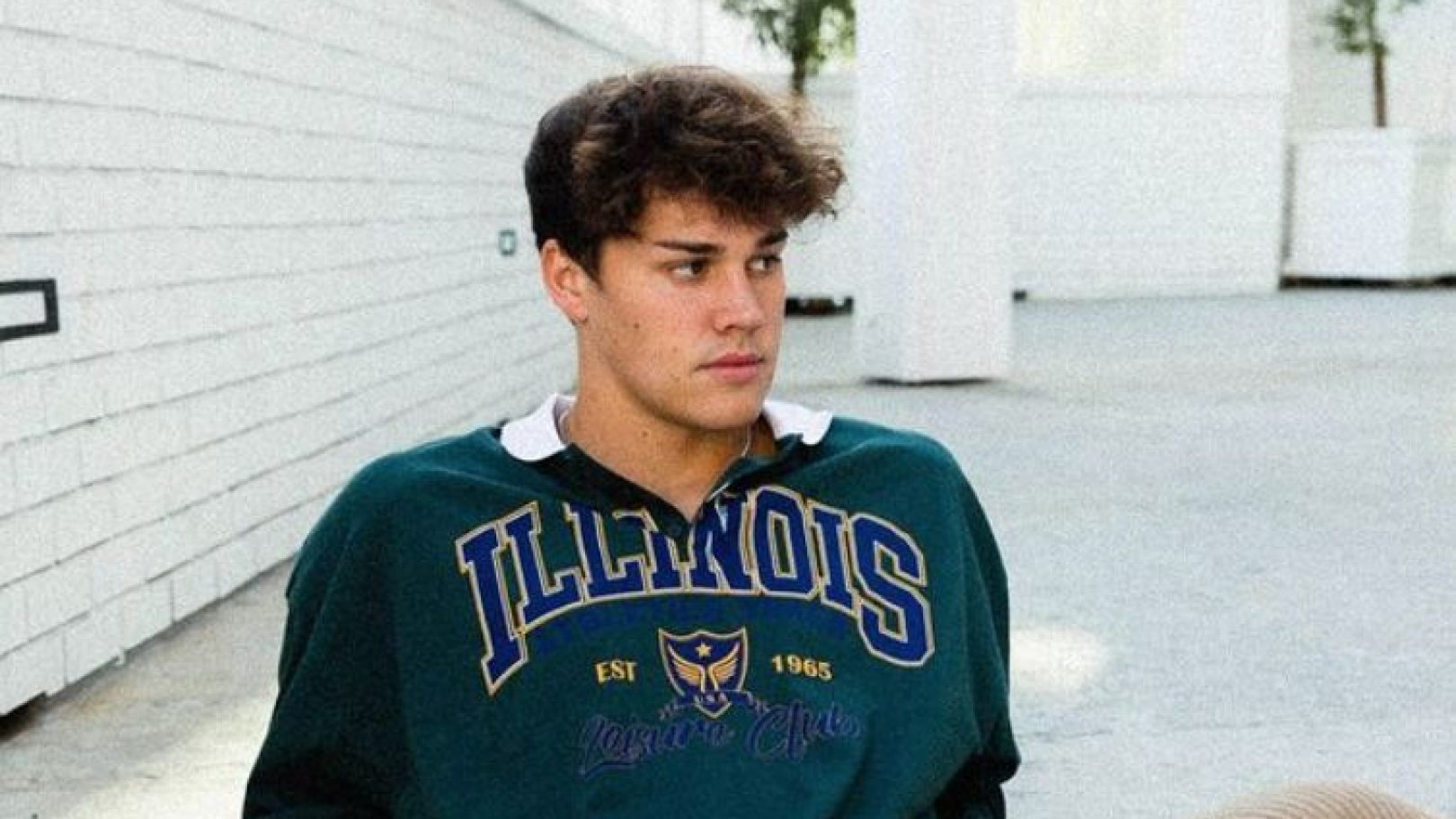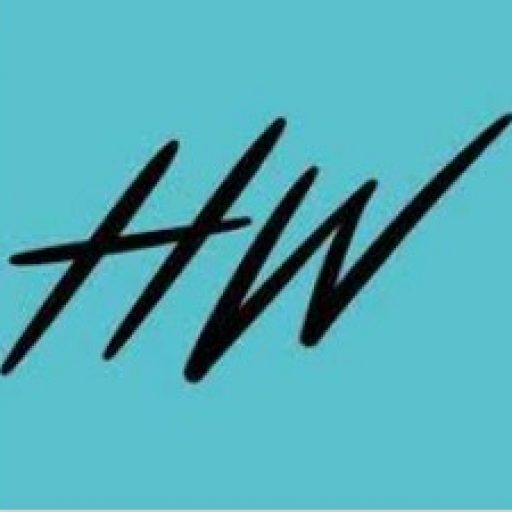 hollywire-team
Has Noah Beck Already Moved on From Dixie D'Amelio?! 
It has just been revealed that Noah Beck has seemingly already moved on from his ex Dixie D'Amelio.
On The Fellas Podcast, Grace Barry revealed that she would not sleep with Noah, because he already gotten with one of her friends. As when asked if she would get with Noah, Grace immediately said, "No!"
Grace went on to explain why saying, "No, Noah Beck's good-looking…" Then one of the hosts interjected revealing, "But friends of yours have slept with him." And Grace confirmed this is true, saying, "Yeah, so we can't really do that can we." Implying that she can't get with someone a friend of hers already had, because girl code. 
While Grace didn't reveal who she was referring to that got with Noah, TeaTokTalk is reporting that "word on the street is Olivia Neill." Oliva is a friend of Grace's – and yep, Noah follows her on Instagram. She also low-key kind of looks like Noah's ex Dixie. Noah and Dixie confirmed their split just a few months ago in November. But fans had suspected they were over way before this. As we report this, we don't know the timeline of this alleged hook-up.