Celebrity News , Celebrity Scandals , Uncategorized
Jefferey Epstein's associate found dead
Aug 26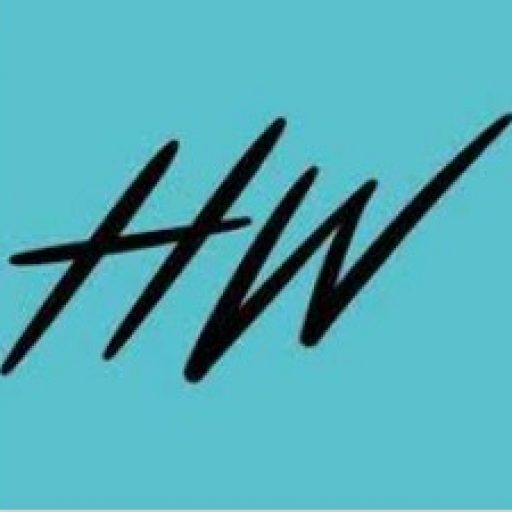 brianna-walmark
Jefferey Epstein's associate found dead
Jefferey Epstein's associate Steven Hoffenberg was found dead on his bedroom floor. 

He was found dead just one month after testing positive for Omicron 

And not only was his body found dead but it was also decomposing!
Steven Hoffenberg, a former associate of sex trafficker Jeffery Epstein was found dead in his Connecticut bedroom. Police were called on Hoffenberg by a concerned friend and when the police entered the home they found his body. Officials say that Hoffenberg has been dead for about a week now and when people found him, his body started to decompose. The reason for death still hasn't been determined but there is no visible sign of injury or trauma. When examiners looked at Hoffenberg's body they determined that his body was so decomposed that he must have been laying there for at least a week. A medical examiner is now hoping that dental records will give more clues as to what led to the death. 
Steven Hoffenberg became known to the public back in the 1990s when he was included in the Towers Financial corp scandal. Which was run alongside Jefferey Epstein and ultimately scammed $460 million from 200 people. After the scandal, Hoffenger was sentenced to 18 years in prison where he became a better person. Once he was released from prison he turned his back to Epstein and actually started fighting against him along with the victims they scammed! As of last month, Steven Hoffenberg tested positive for Covid and has been struggling to recover from it. He has been living alone in his Connecticut apartment which is where he was found dead.