Celebrity News , Tiktok Drama
Avani Gregg Claps Back at Anthony Reeves
Nov 06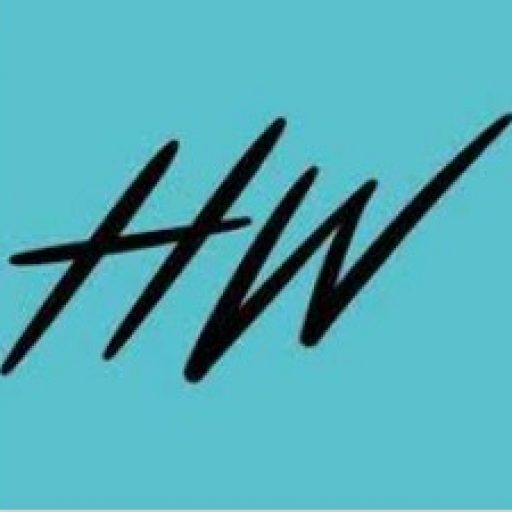 hollywire
Avani Gregg Claps Back at Anthony Reeves
We are learning more about this developing situation.
Most of us thought Avani and Anthony's drama was in the past, but now it seems to be very much back on. Just the other day we reported on a mystery Halloween costume choice by Anthony Reeves and Olivia Richards.
The focus for us was on if Olivia and Anthony were a thing now, and they still may be, but surely the biggest storyline is the latest influencer break-up drama taking the world by storm.
Avani responds.
Avani posted a series of Tiktoks to her spam account where she used a sound that said "Jealous? You don't even exist to me!"
This is not too subtle, as Avani is clearly reacting to Anthony's pretty clear attempt to make her jealous by re-using the same costumes they used for Halloween a while back. Avani claims it's not working, but her making the post at all seems to suggest she is at least somewhat bothered.
Avani gets slightly more annoyed.
In an additional video Avani sings along to lyrics that say "F you" and even flips off the camera. Again, it's not the most subtle response to the situation.
We don't have all the details here so we don't know the pretext for all of this, but it's shaping up to make for some very dramatic content exchanges. It even gets us reminiscing on the days of "subtweets." What's a sub-tiktok called?
Was it Anthony's Idea?
According to Anthony, no. This suggests there may be some mischief being generated by Olivia Richards of all people. Surprising to say the least.
Still, Anthony went along with it and that definitely hurt Avani. Whether or not that was his intention, or he was just trying to get people to start talking about Olivia remains to be seen. Either way it seems possible there is a lot more on the way here.