Celebrity News , Tiktok Drama
Is Josh Richards' Sister Dating Anthony Reeves?
Nov 03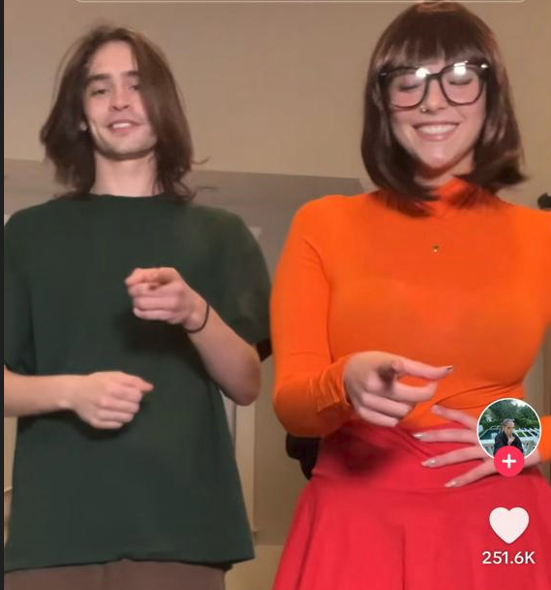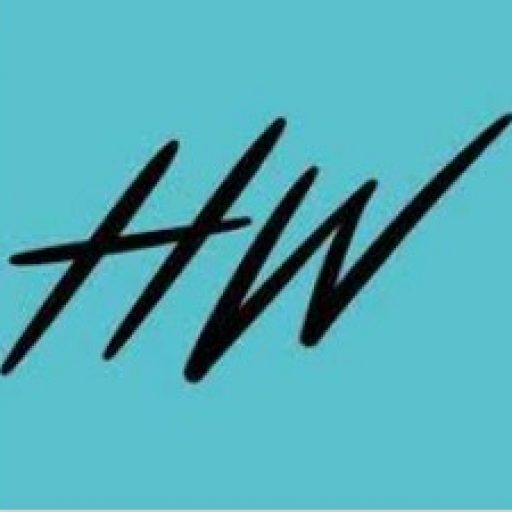 hollywire
Is Josh Richards' Sister Dating Anthony Reeves?
Rumors are swirling.
Josh Richards' sister Olivia Richards has recently started to get a bit of a following herself, as fans are beginning to understand her in terms more than simply "Josh's sister." While Josh has settled into his relationship with Gabi Moura, people are beginning to take interest in who Olivia is seeing.
Well fans may have just gotten some pretty big clues. Let's see if we can piece it together.
A Couple's Costume
Olivia just did what seems to be a couple's costume with Anthony Reeves aka Call Me Anthony. The two dressed in Scooby Doo attire, with Olivia as a rather inspired Velma and Anthony as a less inspired Shaggy. Then again maybe that's the whole point of doing Shaggy.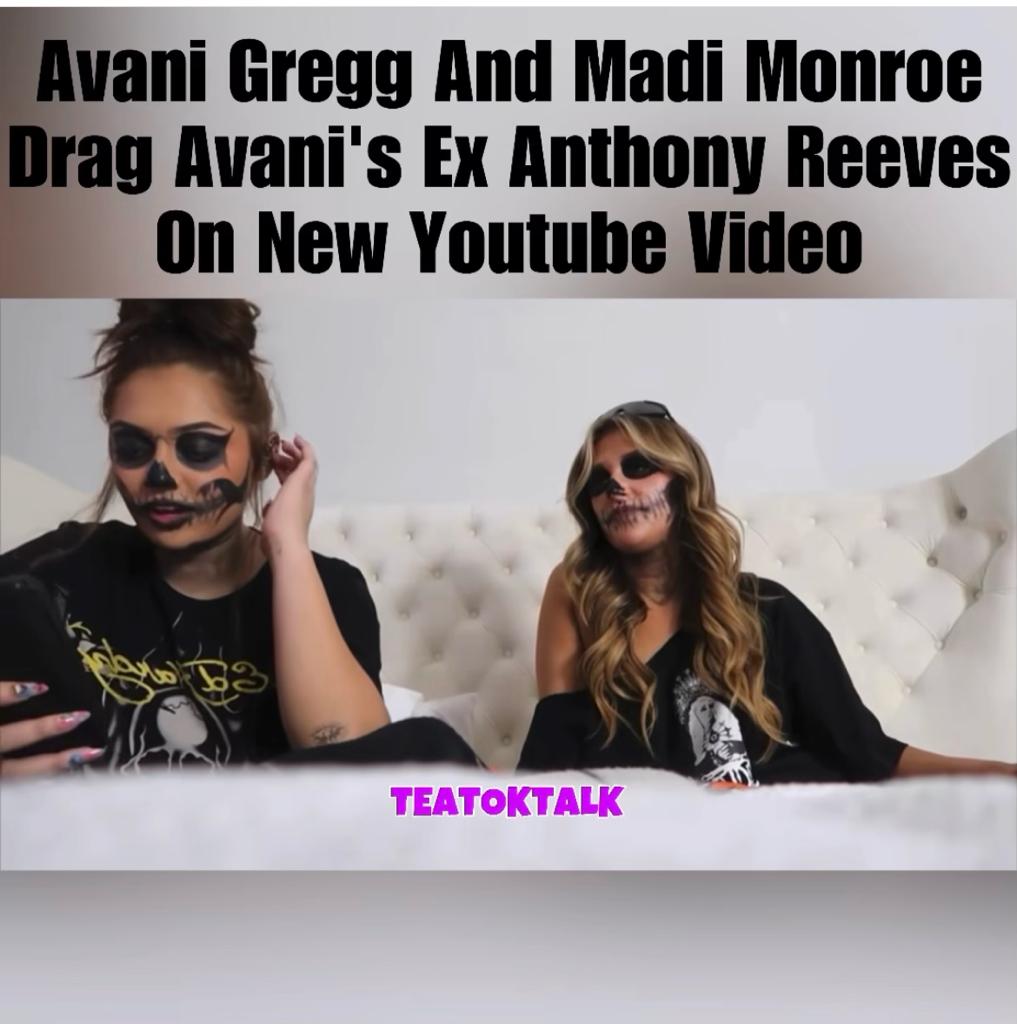 Still a costume in itself doesn't mean the couple are together, and we still don't have any instances of PDA. That's why there's some rumors that this is something more.
Shading Avani Gregg.
Some think the point of the look is to shade Anthony's ex Avani. We haven't heard a lot from Avani since her major falling out with Charli D'Amelio, but her friends clearly haven't forgotten her. Even if it's not for the best reasons.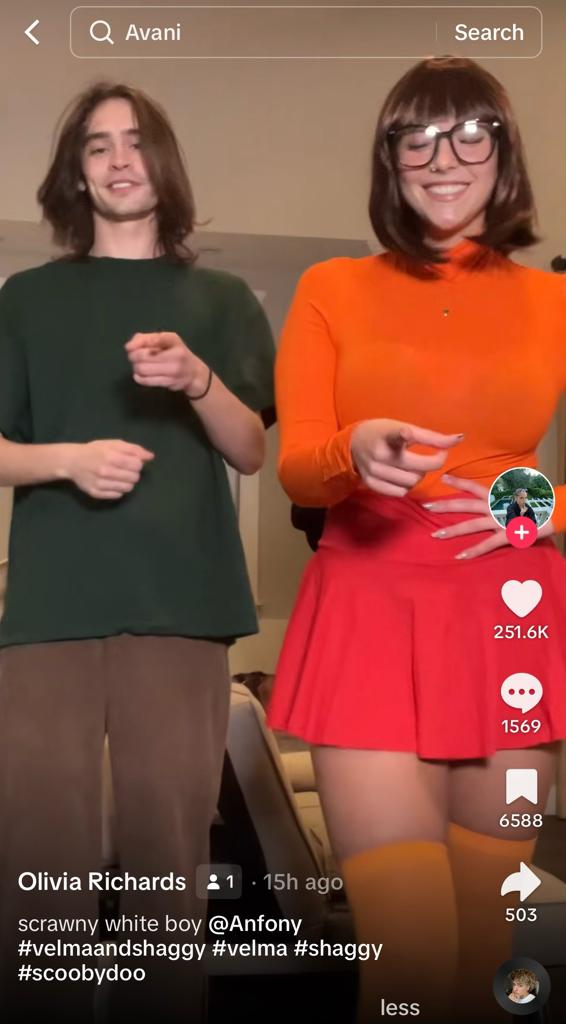 In fact when Anthony and Avani were dating they wore this exact same costume. Weird? Yes. Coincidence? No.
The caption.
Olivia captioned the video "scrawny white boy," a not so subtle reference to a comment Avani made about Anthony on a now infamous podcast episode after their split. So Olivia and Anthony knew exactly what they were doing.
But was it simply a matter of "getting back" at an ex, or a sign the two are themselves starting to get involved? That is tough to say for now, but trust us — we will be the first to let you know.