Celebrity News , Celebrity Scandals
Beyoncé Releasing New Album?
Jun 14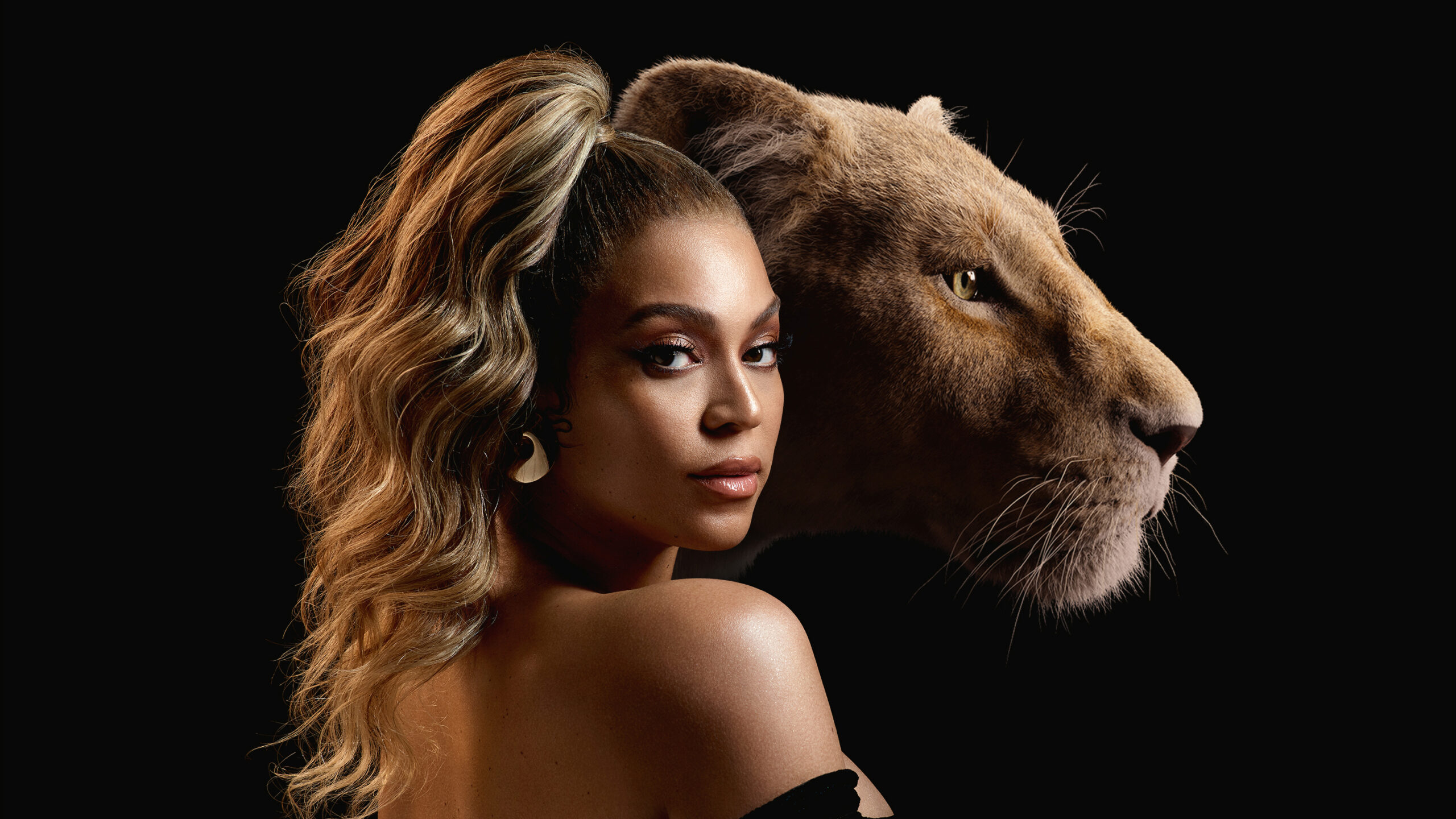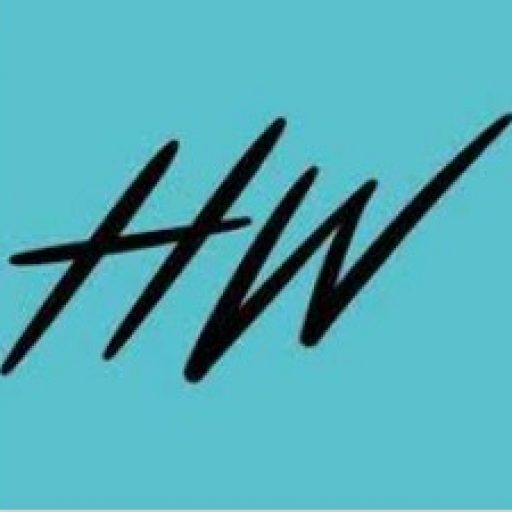 hollywire
Beyoncé Releasing New Album?
It's been more than six years since Beyonce released a full-length studio album with new music
Well, the Beyhive is sure that a new album is on the way after Queen B's latest action on social media
Yes, Beyonce recently deleted all of her profile pictures on her social media pages causing the internet to believe a big announcement is on the way
Shortly after Beyonce made the profile picture change, Twitter immediately began buzzing with theories from the Beyhive about how "Beyonce is coming." One viral tweet from a fan read, "Sometimes I think Beyonce does "ish" to just shake up the world. Like she took them pictures down and went to sleep." While another fan made a joke that the "Lemonade" singers' daughter Blue Ivy Carter must have deleted the pictures for fun writing. "blue ivy watching everyone freak out after hacking beyoncé and deleting all of her profile pictures". Paired with a woman laughing reaction video. Another joked: "One thing about Beyonce is she knows when to attack, tease and drop..she's THE Queen for a reason. Now let's wait what's in store for us #beyonceisBACK."
But, it's Beyonce's mother, Tina Knowles, that really lit the rumor mill on FIRE. Yes, Tina took to her Instagram to share old footage of her daughter singing live on stage. She captioned the post "I miss your singing [heart emoji] Of course, Tina's caption further confirmed fans' speculation that new music is on the way. Top comments on her post read, "Now this is definitely code." While another added: "She's coming I can feel it."
However, despite not releasing a studio album in six years. Beyonce has recorded various songs for "The Lion King" in 2019, as well as a song for "King Richard". Which was nominated for an Oscar, in 2021. She also released "Black Parade" as a charity single in 2020, which won a grammy. And, who could forget her iconic collaboration with Megan Thee Stallion on the "Savage" remix. Which went viral on Tik Tok and also took home two Grammys.
Beyonce's last album, "Lemonade," was released in 2016 and was not announced beforehand so there is a very good chance her next album could be released the same way.