Celebrity News
Billie Eilish Among Those to be Honored for Variety's Power of Women Event
Nov 09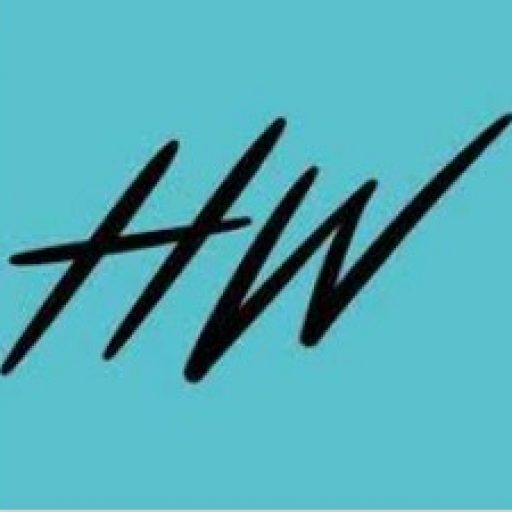 hollywire
Billie Eilish Among Those to be Honored for Variety's Power of Women Event
She rounds out a list of some of the most impressive women in the industry.
Well the end of the year is nearly upon us,  and that means it's nearly list season. List season is of course the necessary sister to "honors season," and the great people at Variety  are off to a hot start when it comes to honoring people.
For its upcoming Power of Women issue, Variety is honoring a handful of women who have made a major impact on the industry this year. Not only will there be a magazine, but the following night a star-studded event will cap off the honors. Let's take a peak at who is getting one.
It's no surprise that Billie Eilish has been a nearly revolutionary force in pop music. Even beyond her musical accomplishments, she is also a trailblazer in fashion and digital media as a whole. We are only a few years into the Billie phenomenon and it's clear she is going to have one of the greatest musical careers we have ever seen.
So it's no surprise Variety is looking to honor her. She will use her platform to the charity Support+Feed which combats food insecurity and the climate crisis world wide.
Carey Mulligan
One of the best actresses of her generation, Carey Mulligan has earned seemingly endless acclaim for her film work over two decades now. Starring in such legendary films as Drive and She Said, Mulligan has also earned two Oscar nominations. One for An Education and another for Promising Young Woman.
Mulligan will use her platform to support War Child UK and Children in Conflict, two organizations that help provide aid to children in violence-torn countries.
Lily Gladstone
Fresh off her break-out role in Martin Scorsese's Killers of the Flower Moon, Lily Gladstone is already getting attention for her important work. This honor will surely bolster her rapidly ascending stature in the industry.
She will use it to bring attention to the National Indigenous Women's Resource Center, a center which gives resources to Indigenous Women, and aims to end violence against them.
Though this is a fairly new honor being given out by Variety, it's clear that it offers starts a moment to make an impact for the charities that mean the most to them. For that reason it's likely it will continue to be a much-discussed moment at the end of the year for a long time to come.