Celebrity News
Britney Spears is back on Instagram
Feb 02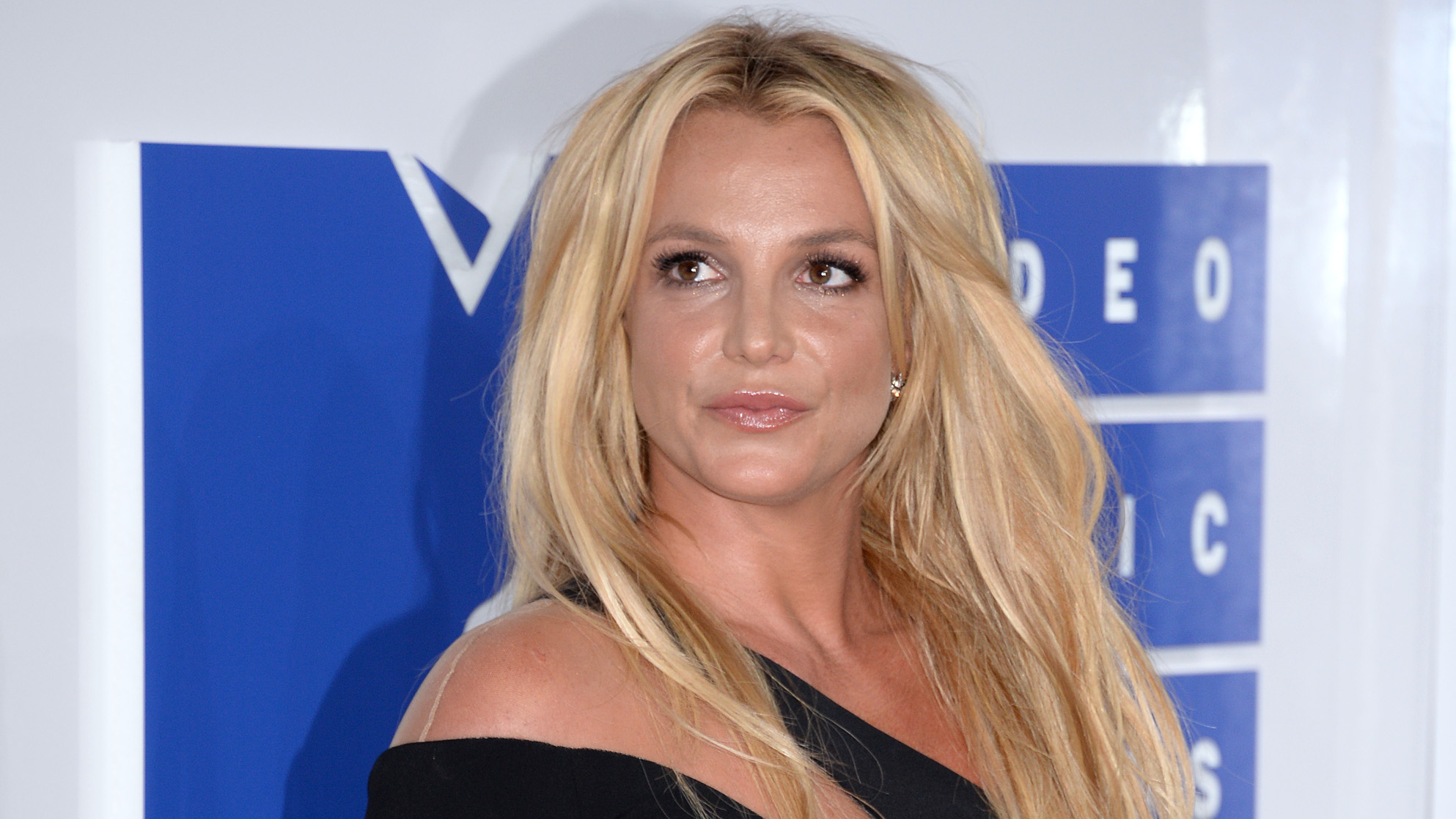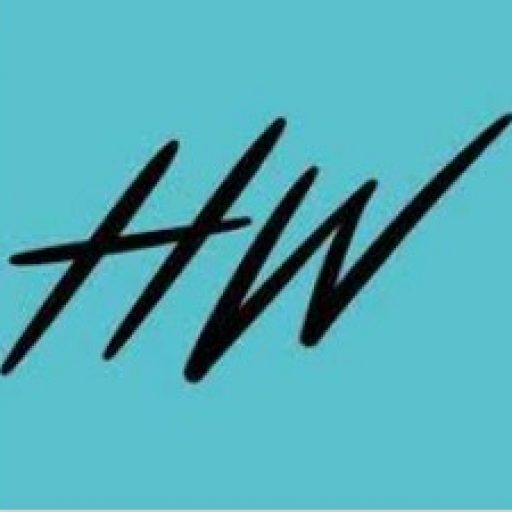 hollywire-team
Britney Spears is back on Instagram
Britney Spears returned to IG after her welfare check!
Britney Spears is back on

Instagram

after her fans called the police for a welfare check!

The Piece Of Me singer made sure to let fans know that she did not appreciate the invasion and assured them that she is NOT having a breakdown.

Following her return Britney has also slammed actress Alyssa Milano!
After temporarily disabling her Instagram account, Britney Spears has returned to the social media app. This is following the police welfare check her fans called! The pop star posted a photo of a rose for her return along with a lengthy statement about people thinking they know her life when in reality, they know very little about her. Britney also said "Since everyone thinks they know my story. THINK AGAIN !!! A mere side of any given SUNDAY doesn't show worship placing someone's story out there … it's a day of WELCOMING … not a righteous reply" She added that she is not having a mental breakdown and is moving forward in her life. 
A few days prior to this post Britney let her fans know they seriously crossed a line when they called the police to her house. The singer said "As everyone knows the police were called to my home based on some prank phone calls. I love and adore my fans but this time things went a little too far and my privacy was invaded." Britney most recently took a slide at actress Alyssa Milano.
She posted a screenshot of Alyssa's tweet from Dec 20th that said "someone please go check on Britney Spears. Britney wrote under the screenshot "it saddens me to see things about me from people who don't know me! This definitely feels like a form of bullying". As well as, "Ladies we are supposed to be rooting for one another not pulling one another down."