Celebrity News , Tiktok Drama
Charlie D'Amelio Responds to Lil Huddy
Sep 29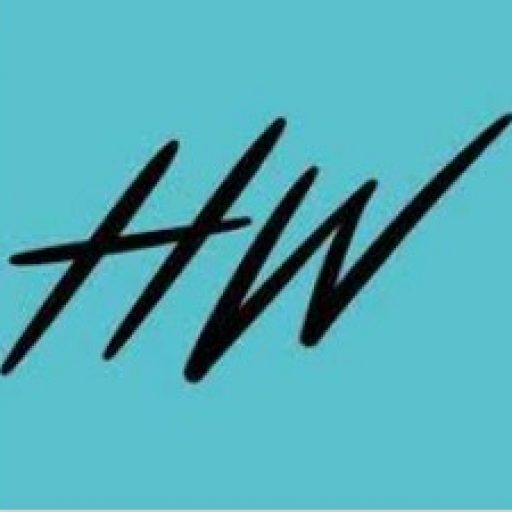 hollywire
Charlie D'Amelio Responds to Lil Huddy
Charlie responds to "diss" song calling her a "homie hopper."  Watch our video breakdown here!
It's been a while since Lil Huddy released his now iconic "diss" song, calling out Landon Barker for "swooping" his ex-girlfriend, and referring to Charli famously as a "homie hopper." Prior to Landon's relationship with Charli, he had been friends with Huddy (including throughout their relationship.)
Now, in a recently surfaced clip from the D'Amelio show Charli has responded to the situation. In the clip, Landon and Charli are talking about Landon's apparent response song "Friends With Your Ex." Charli it seems wasn't thrilled with the drama the song was creating, but Landon was quick to defend himself. He claims the song isn't "actually" throwing shade, but that he actually meant that Charli was simply literally with Huddy when they met, but they weren't dating at the time.
We aren't sure it really makes things better, and it seems like Charli is just annoyed by being dragged into more drama. She suggests she spoke to Chase and told him to "clear up her name." It seems she's over the whole thing, it just remains to be seen whether she's over Landon too.