Celebrity News , Celebrity Scandals
Chris Noth returns to acting after sexual assault scandal
Sep 02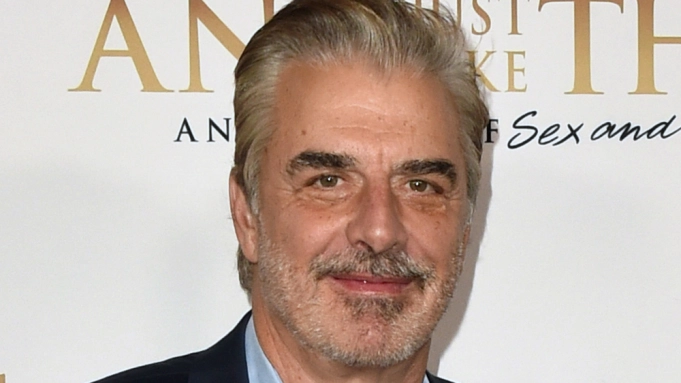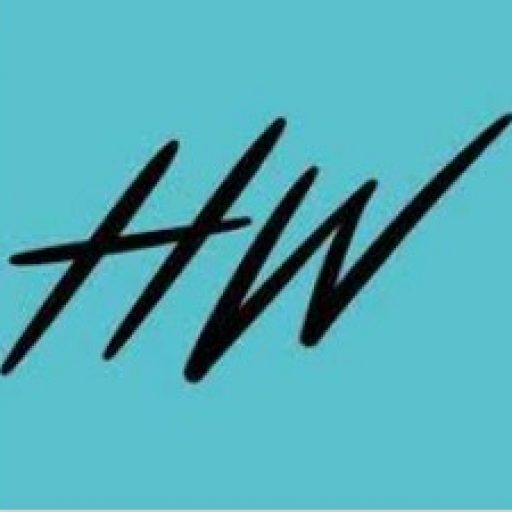 brianna-walmark
Chris Noth returns to acting after sexual assault scandal
Chris Noth has returned to acting in a way off-Broadway production of "Rhinoceros" in Great Barrington Massachusetts 

Chris produced, directed, and starred in a one-night reading of this Eugene Ionesco play 

A

Page Six source

said Chris was a "consummate stage actor." It was well received. He received a standing ovation at the end." 
Chris cast local talent for this sold-out show. He teased his performance on social media by sharing an interview he did with The Rural We. This reading is Chris' first performance since his character Mr. Big was killed off of HBO Max's "Sex And The City" reboot "And Just Like That." The producers edited his final appearance out of the show after two women accused him of past sexual assault. They also fired him and his character with written out of his CBS series "The Equalizer." He has denied these allegations.
Chris has made a statement about his reappearance since the allegations. He said, "I've been wanting to do this for years, and I was getting close to producing it at the Chichester Festival Theatre in England. Then COVID hit and people didn't really want to see [avant-garde playwright] Ionesco," he said.
Although he has been dealing with repercussions from the sexual assault allegations, many are still supporting him nonetheless. Chris Noth returns to acting after sexual assault scandal. One fan made a statement saying "Welcome back to Insta Chris. I believe you." Another fan commented on his Instagram post saying "Great to see u back out there after all the bullsh-t lies and very disappointing that the SATC girls never supported you".
Going back to when the allegations first came out Chris made a statement himself saying to the Hollywood Reporter "The accusations against me made by individuals I met years, even decades, ago are categorically false. These stories could've been from 30 years ago or 30 days ago — no always means no — that is a line I did not cross. The encounters were consensual. It's difficult not to question the timing of these stories coming out. I don't know for certain why they are surfacing now, but I do know this: I did not assault these women."