Celebrity News
Drake and Halle Berry Have Beef
Sep 20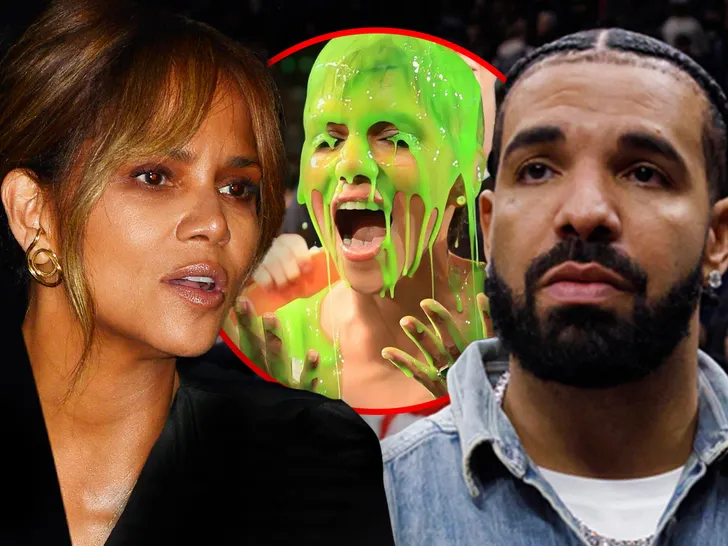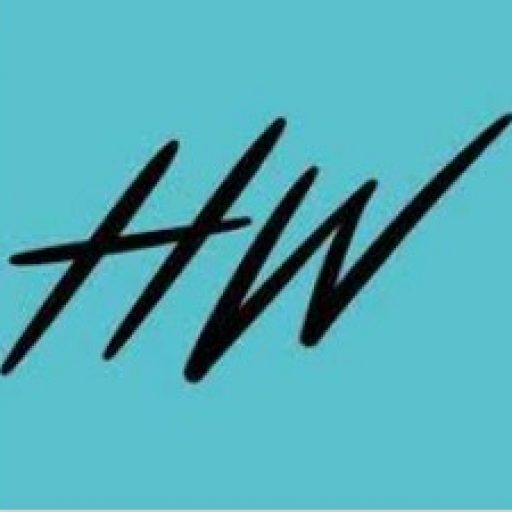 hollywire
Drake and Halle Berry Have Beef
Drake used a photo of Halle without the actress's permission.
Drake has been mentioning Halle Berry in his rhymes for years, and the duo have even seemed friendly on multiple ocassions, but now it seems the rapper has pushed things too far. For some context here, Drake just pushed back his album release citing his ongoing mega-tour with 21 Savage as not giving him the time he needs to promote it. Instead he seems to be focusing on promoting his brand new single, released with Sza, hot off her record breaking year.
Fans have been pretty high on the song, which is called "Slime You Out," and it already has over 13 million plays in only a few days since its release. Well, not everyone is thrilled with it. See, while Drake may be too busy to promote a full album, he still seems to have time to post about the single, and he decided to post a photo of Halle Berry getting slimed at the Kids' Choice Awards as promotion. He even bothered to slap a "parental advisory" tag on it — though the image is not the single's official artwork on streaming platforms.
As you can imagine, Halle is not thrilled with the decision. She responded to comments on Instagram saying "that's not cool, I thought better of him!" But Berry, who we recently discussed is going through a hectic divorce situation, went on to say "Hence my post today. When people you admire disappoint you you have to be the bigger person and move on!" Now there's even more issues related to the situation.
Drake hasn't comment on any of it thus far, but a fan was quick to point out a flaw with Halle's gripe: she herself doesn't own the rights to that image. But Berry responded to the comment by saying "he asked me and I said NO," continuing, "why ask if you intend to do what you want to do?" This seemingly adds a whole new layer to the controversy, as Drake had been explicitly told no to using the image and did it anyway. Not a good look.
Drake's album is scheduled to come out October 6th. While this beef with Halle Berry doesn't get the promo on the record off to a hot start, it's unlikely to make much of a difference. At the end of the day people are going to listen to Drake no matter what.