Celebrity News
Dua Lipa's New Era Begins With The Announcement Of A New Single
Nov 08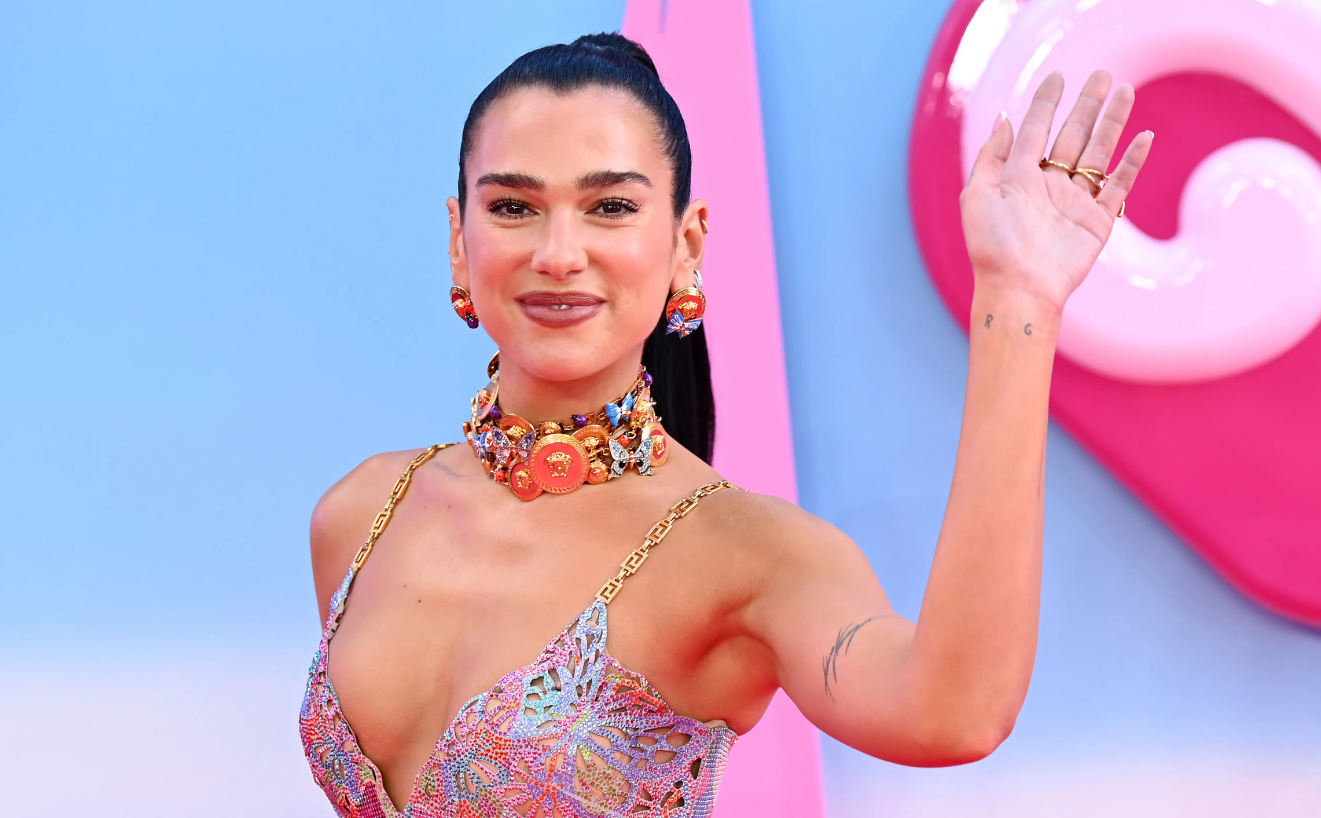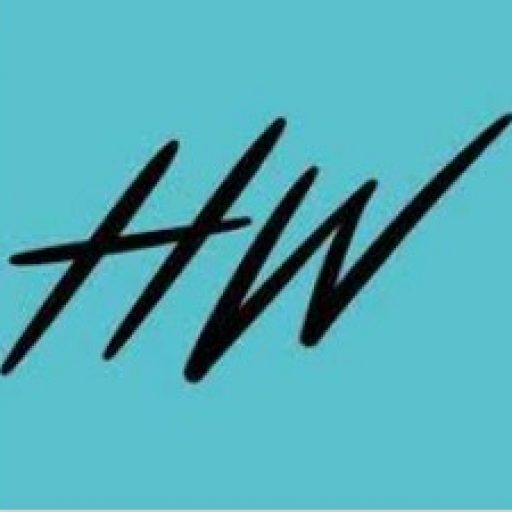 hollywire
Dua Lipa's New Era Begins
The pop superstar is prepping the world for what promises to be another legendary year in 2024.
Dua Lipa has one of the most dominant years any artist has ever had in 2022, and in 2023 she's been mostly taking it easy, at least by her standards. Her tour dates have slowed and besides her absolute banger (and cameo) for the Barbie movie she hasn't been too focused on releasing music.
In fact her biggest thing this year may have been her fashion collab with Versace, which to be fair was pretty dang amazing. Still, that's a day at the beach by Dua's standards. But things are beginning to change, and Dua is setting the stage in a big way.
She bought back her publishing rights.
Clearly a long time in the making, Dua secured total ownership of her publishing for all her previously released material this week. It's a major move that ensures she has total control of her music for the foreseeable future.
It also suggests Dua's increased entrepreneurial streak. Mastering this part will situate her to shatter even more records in 2024.
She announced a new single.
The arrival of "Houdini" November 9th, only a few days from now, is likely to usher in the new era for Dua. The aesthetic, musical style, all of it will promise to foreshadow everything she has been working on.
Based on the snippet she shared, it seems that the song will mix in hyper-pop elements with the retro-pop style that she mastered on her smash record Future Nostalgia.
There will be a surprise launch event.
In London, the event suggests that a lot more is "launching" than simply a new song. Unless she simply feels like throwing a big party, it's likely she is looking to usher in something far, far bigger.
We will have to stay tuned to get a sense for just what that entails, but it's hard to imagine it won't be absolutely massive.