Celebrity News , Celebrity Relationships
Eyewitness Details Bennifer's Emotional Wedding Vows
Jul 20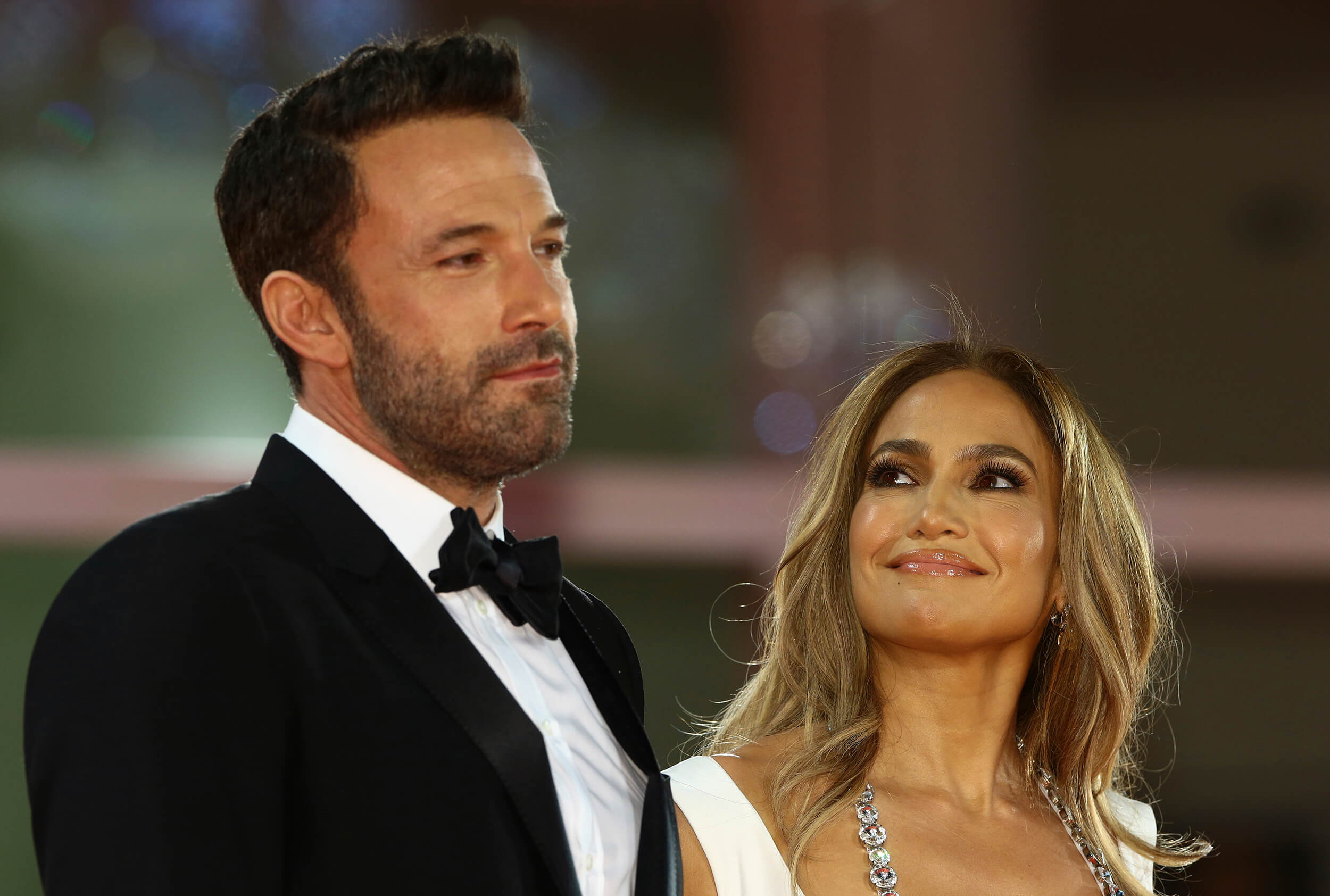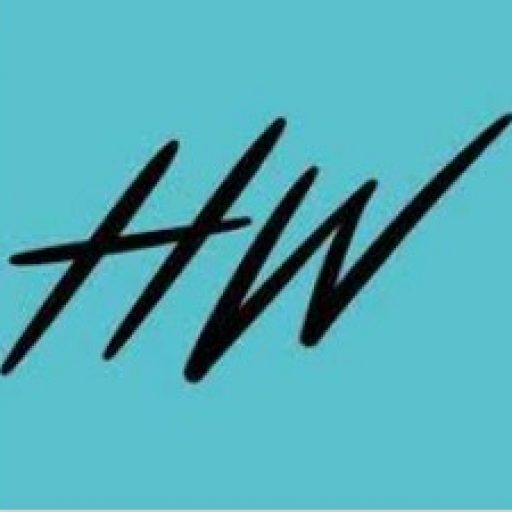 hollywire
An eyewitness shares details of Bennifer's emotional wedding vows! 
An employee at the Little White Wedding Chapel in Las Vegas is sharing what they witnessed at Bennifer's wedding 

They said both Ben & Jen got EMOTIONAL reading their vows 

And were affectionate during the 10 minute ceremony 
JLo announced their wedding news to fans in her newsletter! She wrote:  "We did it. Love is beautiful. Love is kind. And it turns out love is patient. Twenty years patient." She continued saying: "Stick around long enough and maybe you'll find the best moment of your life in a drive through in Las Vegas at 12:30 in the morning in the tunnel of love drive through, with your kids and the one you'll spend forever with. Love is a great thing, maybe the best of things — and worth waiting for."
Also Read: Chelsea Handler & Jo Koy SPLIT!