Celebrity News
Fans think Taylor is shading Justin in this song
Mar 03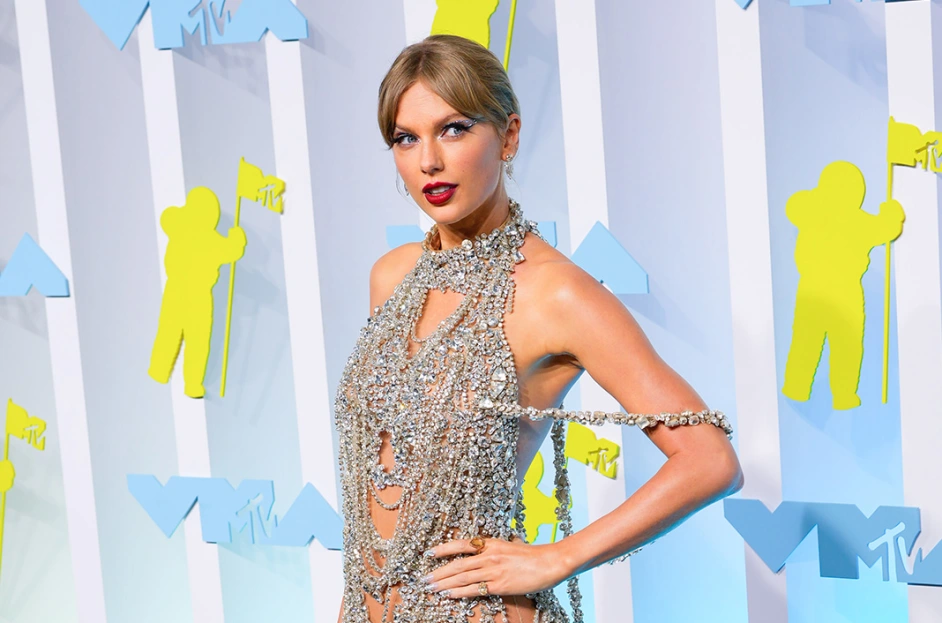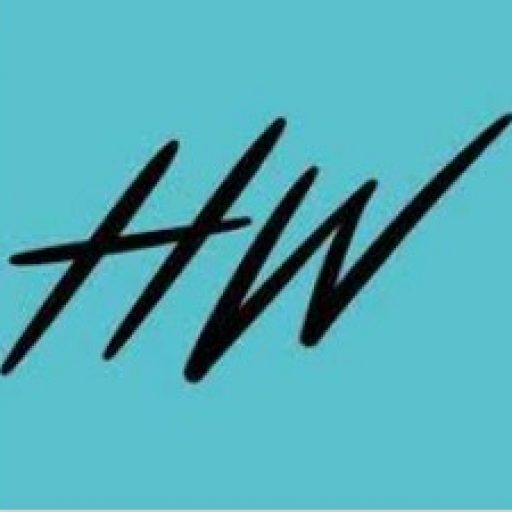 hollywire-team
Fans think Taylor Swift is shading Justin Bieber in this song
Taylor's new song "Question" has fans speculating if it's a dig at Justin's treatment of Selena. As tensions between Selena and Justin's wife Hailey Beiber continue to escalate, fans have analyzed the track's lyrics closely. The chorus particularly hints at a broken relationship between a "good girl" and a "sad boy". Who made "wrong choices" – a possible reference to the on-again-off-again relationship between Jelena.
The most notable lyric, "Did you leave her all alone in the middle of the night?", seems to allude to Justin's past behavior. In 2017, the "Sorry" singer was spotted leaving Selena's house in the early hours of the morning. This marked the end of their tumultuous relationship. Justin went on to marry Hailey, and some fans believe that they can even hear Selena's vocals in the background of Taylor's track.
At the present time, Taylor hasn't confirmed if the song is indeed about Justin and Selena. Fans are convinced that she's throwing some shade towards the "Peaches" singer.
Fans think Taylor Swift is shading Justin Bieber in this song