Celebrity News
Festival Season Begins – But Will Stars Be in Attendance?
Aug 10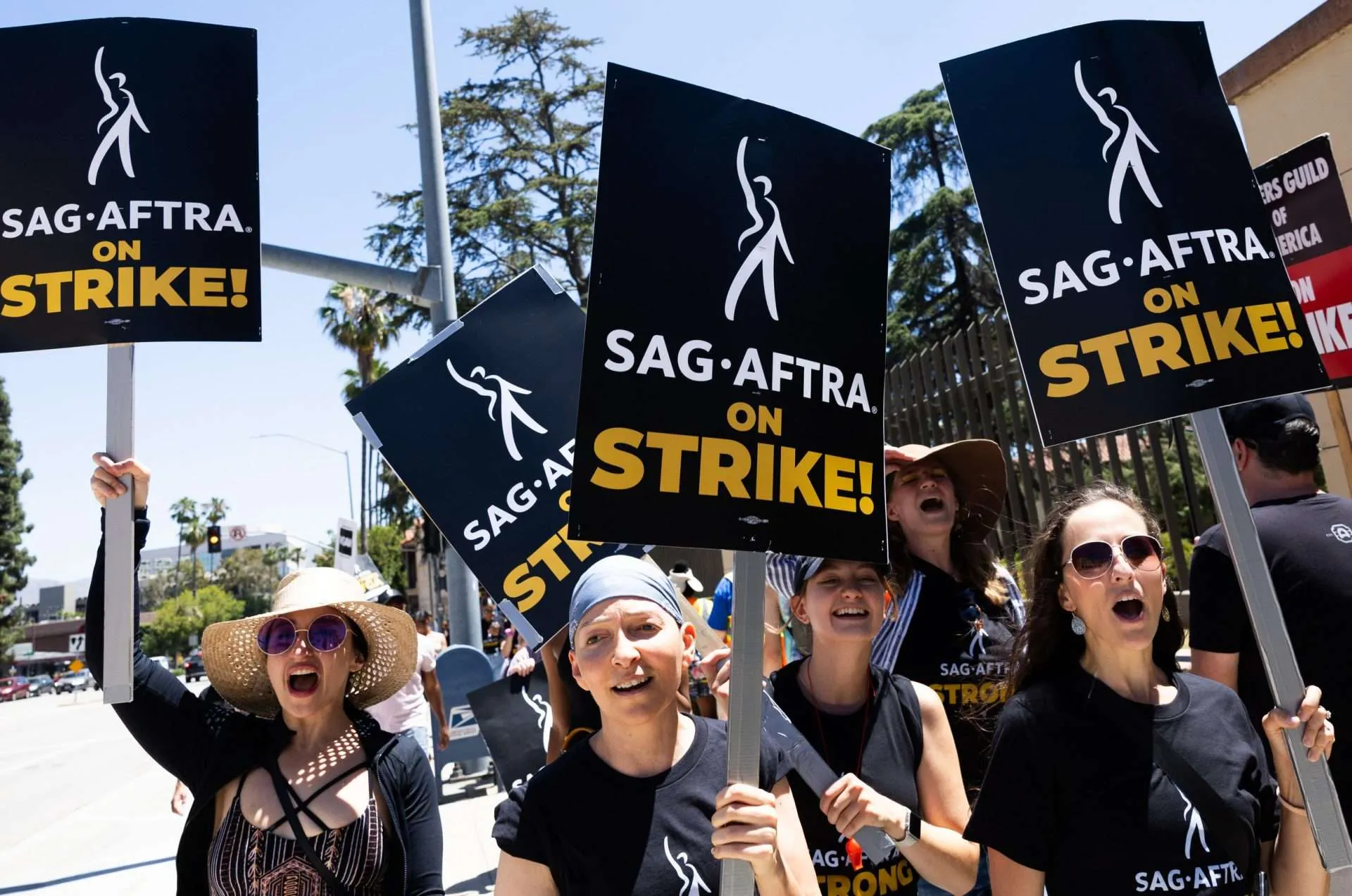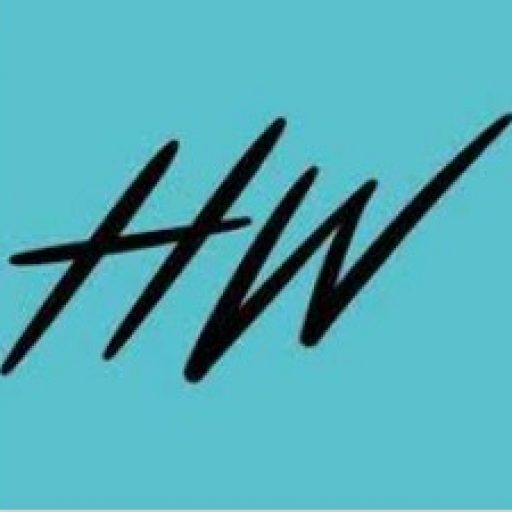 hollywire
Festival Season Begins – Will Stars Be in Attendance?
Normally this time of year is among the most exciting for film fans. As festival season begins, and top tier film exhibitions at Telluride, Venice, and Toronto (among others) debut many of the films that are certain to be populating the Oscar nominations list a few months down the line. Year after year, the biggest talent in the industry lines the festival red carpets, and the media frenzy comes right alongside it. But this year it seems certain things will look a bit different.
According to the rules of the SAG-AFTRA industry strike by actors, no one is "allowed to do interviews for completed work, go to awards shows, attend film festivals or even promote projects on social media while the strike is in effect." This is a major switch-up from the usual movie-mania that drives these festivals. In fact, most actors, including some like Jessica Chastain and Emma Stone, have had to drastically change their schedules to appease the strike regulations.
Still, while missing the festivals is a mild disappointment for such stars, they nonetheless are nearly universal in their support for their union. With 160,000 SAG actors currently on strike, the vast majority of stars have voiced their sympathy for the inequalities actors face, and the unfairness of streamers not paying sufficient residuals. For the most part, celebs like Jessica Chastain will be able to come back to these festivals every year, so they have little reason to sweat it in 2023. Assuring the stability of the acting profession for years to come is, of course, a much higher priority.
But this doesn't mean the festivals are cancelled — far from it. Major releases of films, including ones by Martin Scorsese and Yorgos Lanthimos are still scheduled to show, even if the cast will not be in attendance. One interesting case is with actor Bradley Cooper, who will be attending the Venice Film Festival for the film "Maestro" which he directed. While he can attend the festival, and even walk the red carpet, he won't be able to speak to any media whatsoever. Something that may sound easy on paper, but with the crazy amount of media at the event might be easier said than done. It puts Cooper, and Netflix (who produced the film) in an interesting position to say the least.
Because of all this, festivals this Fall won't quite be the same. But perhaps this situation presents an opportunity for the many pundits who attend to pivot their attention away from capturing the hottest sound bite from a celeb and toward actually appreciating the art of cinema. So while the festivals won't quite be the star-studded spectacles we are used to, they will certainly still be debuting many of the films that will be filling up our time later in the year.