Celebrity News
Grimes Secret Third Child with Elon Musk Revealed
Sep 12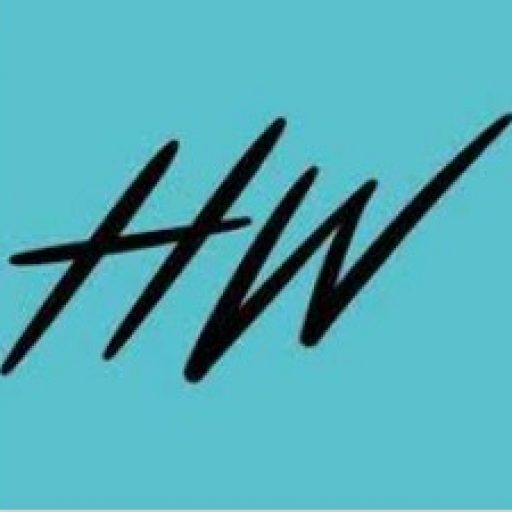 hollywire
Grimes Secret Third Child with Elon Musk Revealed
A new biography reveals Musk and Grimes have a previously unknown third child together.
Many will remember back in 2021 when it was revealed that the musical artist Grimes had had a second child with her on-and-off again partner, billionaire Elon Musk. The birth of that child (publicly called Y) was made all the more controversial because it came alongside the news that Musk had also fathered twins with his own company Neuralink's executive Shivon Zillis, seemingly secretly. Naturally the birth of two siblings of near identical age to Grimes' and Musk's children was a bit awkward for Grimes, even as her relationship with Musk was technically "over" outside of a co-parenting situation.
That situation became even more of a PR nightmare recently, when Grimes tweeted that the situation had "torn her family apart" and that she was blocked by Musk and Zillis, and even barred from seeing her son. Grimes later posted that the issue had been at least somewhat resolved, but now it's been made clear that there is an even bigger surprise tied to it: a third child. According to Walter Isaacson's upcoming biography on Musk, Musk and Grimes at some point had a third child, named Tau Technus Maximus. That makes the children between the two named, X Æ A-Xii, Exa Dark Sideræl Musk, and Tau Techno Mechanicus. It is predicted they will grow up to be totally normal people, just not by us.
All in all the new child's revelation means Musk has now fathered 11 children with four different women. Luckily for the kids, they won't have any shortage of inheritance money one day from Musk, who is currently worth over $200 billion. Still, it's a bit odd, especially since there is no indication Elon has any intention of stopping having kids. It is totally within the realm of possibility he ends up having something like 15 or 20 kids, at the current rate he may have even more.
All of it strikes most people as, well, pretty weird. Musk and his circle are exceptionally private about all of it, but with the upcoming biography soon to be released it's likely everything will be on the table. This revelation is only the first on many. While Musk may seem like an at least fairly normal person in real life, his infatuation with aliens and cyborgs may make him treat his familial relationships in a, well, other-worldly way. Ultimately he is of course free to raise his kids as he likes, but he's wrong if he doesn't think the public has a lot of questions about this "Techno Maximus."