Celebrity News
Heartbreak! Dune 2 Release Delayed
Aug 26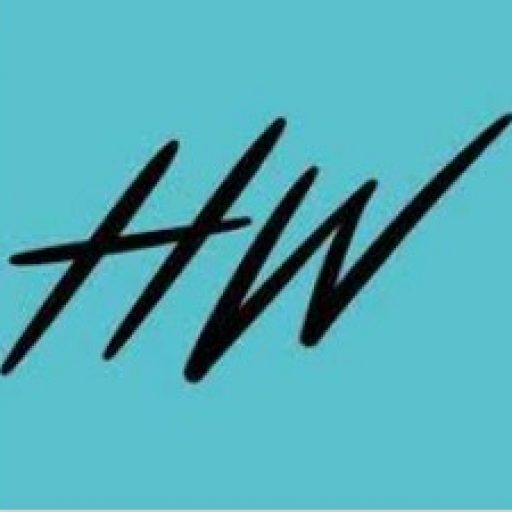 hollywire
Heartbreak! Dune 2 Release Delayed
Dune 2's release date has been pushed back to March.
Our worst nightmare keeps getting worse. As you probably know by now, the WGA and SAG-AFTRA strikes have decimated Hollywood, and though negotiations have begun there remains no clear end in sight. Productions are stalled and many of our most anticipated films have been delayed. Well, now it seems the biggest blow of all has come: Dune Part 2 is being delayed. The film, originally slated to take over the cinema world in November, will now come out March 15. That means fans will have to wait a whole extra four months to see the next chapter in the star-studded story.
A big reason for the decision is likely that the SAG strike prevents actors from promoting films. We've already seen that take a toll on the film festival world, and now it seems it's beginning to greatly impact major studio releases too. While the strike didn't halt a handful of other Summer blockbusters, like Oppenheimer from grossing as expected, despite limited promotion from actors, Dune may be too star-studded to take that risk. The film stars Timothee Chalamat, Zendaya, Florence Pugh, Austin Butler, and now Christopher Walken. Many feel Walken is just the man to walk the red carpet with those young stars, and the world would hate to miss out on that due to the strike.
Dune isn't the only film getting pushed, but it's certainly the most high profile (and heart breaking.) Still, some films, like the comparably anticipated likely-masterpiece Wonka is retaining its December release date. The first installment of Dune brought in $400 million, and expectations are for the second to outdo it. A big part of that is going to be the marketing push, so the decision makes sense, even if it is disappointing.
Still, the good news is that it looks like Warner Bros is expecting the strike to resolve with enough room to give the film a full marketing push, which would begin in mid December. Though still a ways away, it's at least a sign of confidence that a deal will get done. That's something we all need, but perhaps few need the way Chalamat does. The young box office juggernaut needs red carpet walks and talk show appearances to sell his movies, it's one of the key reasons to cast him — for his public charm. We may be missing that for Wonka, but it seems like it's on the way for Dune Part 2. We just have to wait.