Celebrity News
Honey Boo Boo Weight Loss Procedure
Jul 22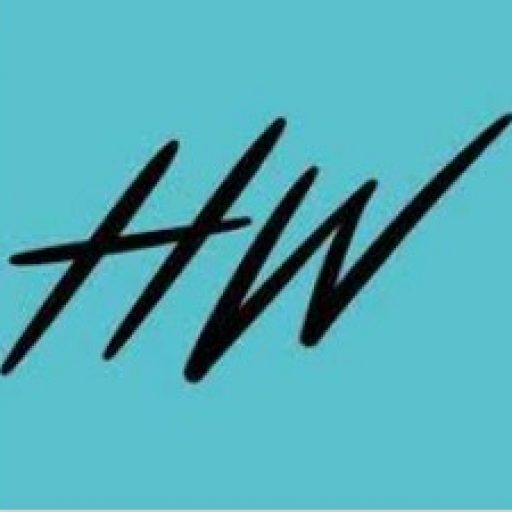 hollywire
Honey Boo Boo Weight Loss Procedure
Honey Boo Boo is set to undergo a $13k weight loss

procedure!

The reality TV star decided to move forward with the treatment. Because she wants to live a healthier life and believe diets won't have the desired results.

The 16 year old will be undergoing the procedure alongside her boyfriend.
Alana "Honey Boo-Boo" Thompson will undergo a $13k non-surgical weight loss procedure! The 16 year olds manager confirmed that she'll be headed to New York City in August after her 17th birthday to work with renowned surgeon Steven Batash who will give Alana a suture sculpt endoscopic sleeve. The reality star wants to live a healthier life and bring her weight down from 275 lbs to 150lbs. Also, after trying multiple diets and not receiving desired results, Alana is concerned her weight is genetic and believes surgery is the only way to reach her goals.
She's not alone
But Honey Boo Boo will not be having the procedure alone. It's reported that her boyfriend is also scheduled to have the procedure as he has similar weight loss goals in mind. The two's relationship began in 2021. It was off to a rocky start as people voiced their concerns regarding their age difference as her boyfriend is 20 years old. On top of having a partner to experience the procedure with. Alana is no stranger to weight loss procedures. Her mother Mama June underwent gastric sleeve surgery in 2015 and since then received a tummy tuck and breast lift and had excess skin removed from her arms and her neck as part of a full-body makeover. She also shared how she transformed her body on her reality TV show Mama June: From Not To Hot, adding insight to her diet and workouts.
You may also like: Ricky Martin won the court case against his nephew following affair allegations