Celebrity News , Celebrity Relationships , Celebrity Scandals
Ricky Martin won the court case against his nephew following affair allegations
Jul 22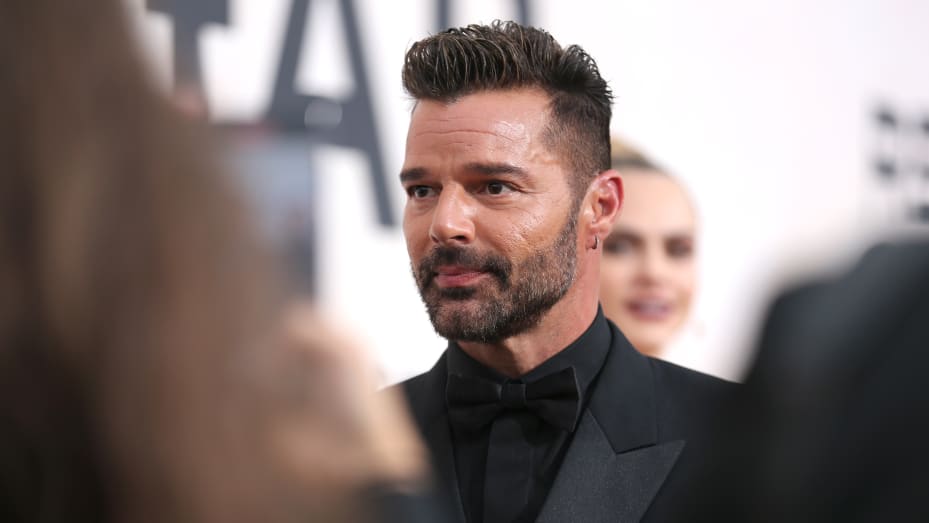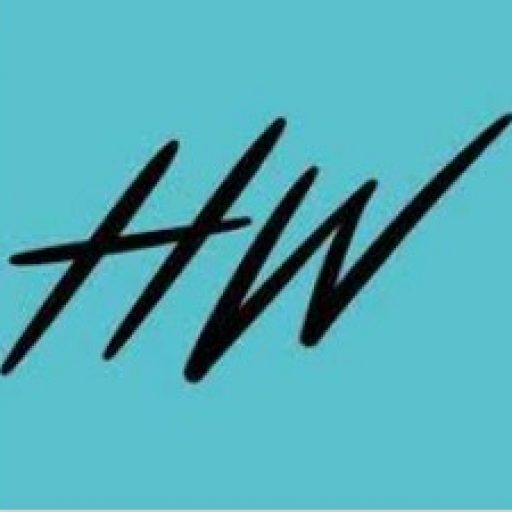 hollywire
Ricky Martin won the court case against his nephew following affair allegations
Ricky Martin

won

his case against his nephew who accused him of a sexual relationship and harrassment.

The judge dismissed the temporary restraining order after his nephew withdrew his claims in court

The singer made a video confession afterward to share his devastation about the whole ordeal.
Ricky Martin ​won his case against his nephew who accused him oF an affair. This comes after Ricky's nephew accused him of incest and having a sexual relationship with him for several months. The accusation is 'exercising physical and psychological attacks' on his nephew. During their seven-month relationship, which ended about two months ago and that Ricky did not take the news of the split well.
They also accused Ricky Martin of domestic violence against his Nephew. Which prompted him to seek the restraining order and claim he sustained a romantic relationship with his uncle for seven months and now "fears for his safety," since he ended things. Following the allegations, the Puerto Rican star addressed the accusations on Twitter saying. "The protection order entered against me is based on completely false allegations. So I will respond through the judicial process with the facts and the dignity that characterize me."
HOWEVER, once the court day came, the singer's nephew dropped the claims and confirmed to the court that his decision to dismiss the matter was his alone, without any outside influence or pressure. Ricky Martin opened up about the ordeal as he described it as horrendous in a video where he said he needed to start the healing process. He added he wishes his nephew the best and hopes he finds the help he needs….
https://www.tmz.com/watch/2022-07-21-072122-ricky-martin-1457914/
Also Check: Olivia Rodrigo Is Getting Called Out For Celebrity Privilege