Celebrity News
Irina Shayk "All In" on Tom Brady
Aug 16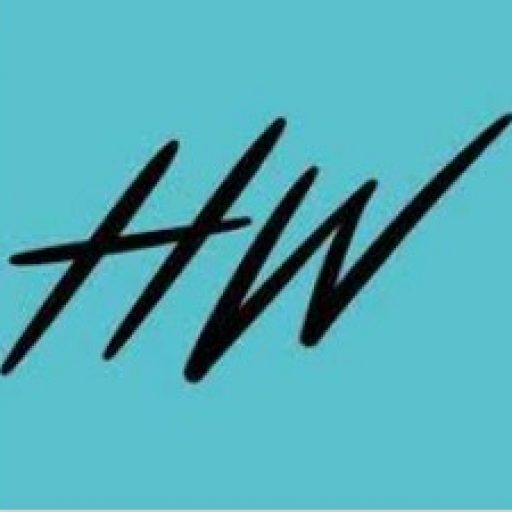 hollywire
Irina Shayk "All In" on Tom Brady
Supermodel Irina Shayk has had a few high profile daliances over the years, but none have apparently been so meaningful to her as her new one with Tom Brady. While football heads have spent the offseason wondering if Brady may make a last minute comeback and avoid retiring at all, and Bundchen-heads have spent the off-season wondering how serious Giselle is about her personal trainer, one person has kept their eyes on the prize: Irina Shayk. Now apparently fully involved with the QB-legend, Shayk is apparently taking some major steps to make sure things work out.
Sources have reported that Shayk has cut out several friends who may have "big mouths" to ensure that the details of her and Brady's romance remain private. Now that could scream "they are really in love," or it could scream "let's keep this lowkey," but either way it screams something. The couple were first spotted out in late July, and more recently were rumored to have a private date night in NYC. The pair first met at a billionaire's wedding in late June, and some have said Shayk was "all over" Brady from the jump.
Not that we blame her, he is Tom Brady after all. But you'd be right to wonder if Shayk has played this game before. She previously dated the 600-million follower man himself, Ronaldo, from 2010 to 2015, and more recently was in a serious relationship with Bradley Cooper, with whom she shares a daughter. Brady now joins that elite list, but it seems Shayk is absolutely determined to make it work. Lots of paparazzi and headlines it seems are ripe to scare Tom off, especially after his high profile divorce.
Which is of course what makes all of this so tough. Many of us Brady-lovers were enamored with he and Giselle's relationship, and quite frankly shocked when it ended last year. The duo had been so vocal in their support for one another, and shared a beautiful family and idyllic life style. That changed after Brady determined to come back for one final season, seemingly putting his long-awaited family-life time on hold. Now with the divorce it is even more on hold, and it seems Irina Shayk couldn't have found a better window to enter.