Celebrity News
Is Charli D'Amelio & Avani Gregg's Friendship Over?
Mar 01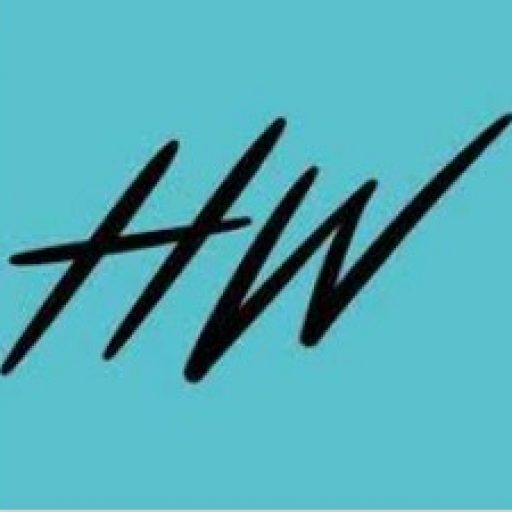 hollywire-team
Is Charli D'Amelio & Avani Gregg's Friendship Over?
The tea is brewing, and the internet is going crazy over Charli D'Amelio and Avani Gregg's friendship status. Fans are speculating that the two are no longer BFFs due to some recent social media activity.
Listen to this: Avani posted a TikTok while in Milan, Italy, drinking alone and using a song about "losing friends and finding peace," and fans think she's throwing shade at Charli! Charli is also in Milan, but she's not with Avani, and the plot thickens when Avani posted another TikTok with a track that says "if you betray me, you dead to me, I disrespect you respectfully" with a shrug emoji.
But wait, it gets better! Charli's friend posted a girl's night picture without Avani with the same caption as Avani's TikTok, and Avani seems to be ignoring Charli's posts on social media but actively liking other people's posts. And that's not all! Charli's ex-bestie Madi Monroe commented on Avani's TikTok about losing friends with a simple "thank god," and fans are convinced that it's about Charli.
So, what's the verdict? Are Charli and Avani over? We're not sure yet, but we'll keep you posted as the tea continues to spill. Stay tuned!