Celebrity News
Is Taylor Swift "Madly In Love" With This Frontman?!
May 05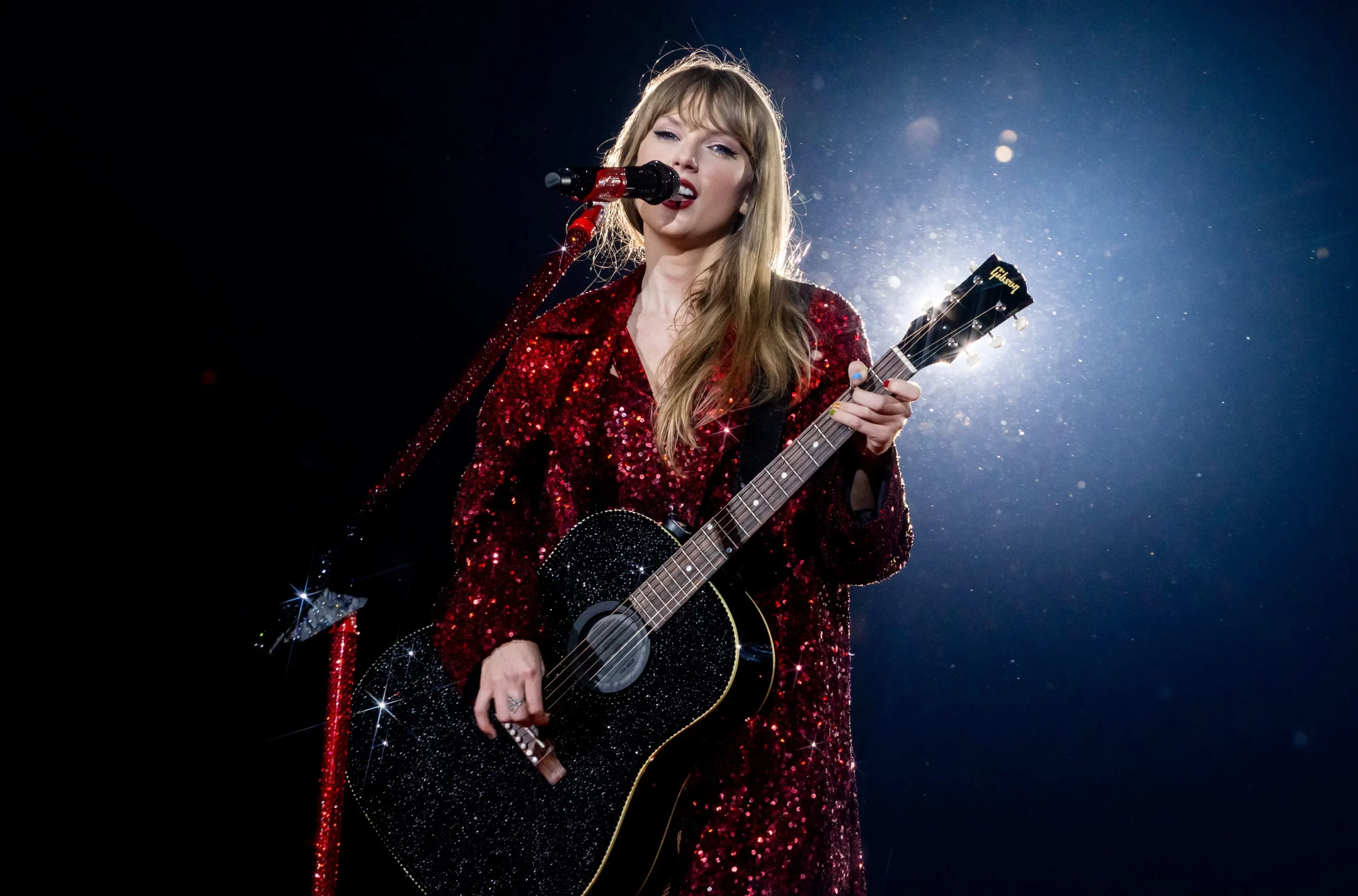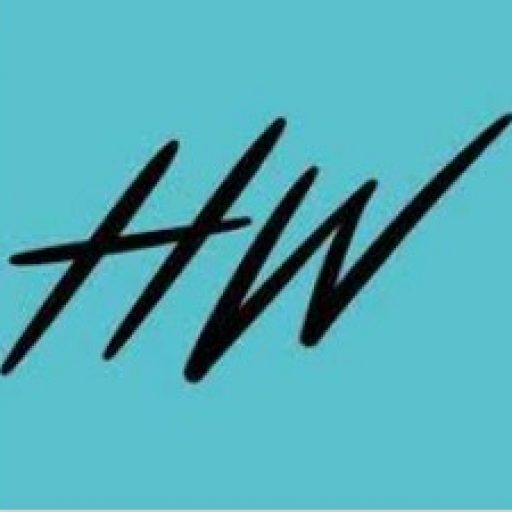 hollywire
Is Taylor Swift "Madly In Love" With This Frontman?!
According to The Sun, Taylor Swift is "madly in love" with The 1975 frontman Matty Healy, following her split from Joe Alwyn.
This source is also alleging the two are ready to go public at her show in Nashville. DeuxMoi confirms that a source says Taylor and Matty are dating. At the time she didn't think it was true. Now, as more sources come forward she's convinced it might be. 
Now DeuxMoi just got even more confirmation from a source that yes, Taylor is dating Matty and this was set up by Taylor's friend and sometimes collaborator Jack Antonoff. And other multiple DeuxMoi sources including two in the music industry are confirming this news as well. 
But this isn't the first time Taylor and Matty have dated, which might explain if this is true why it seems to be moving so fast. Taylor and Matty apparently also dated in 2013. And another DeuxMoi source is saying their friend in PR confirmed this romance – or reigniting of this old flame – has been going on for weeks.    
According to a source close to Taylor, "She and Matty are madly in love. It's super-early days, but it feels right. They first dated, very briefly almost ten years ago but [the] timings just didn't work out." 
This news follows Taylor ending her six-year relationship with Joe Alwyn last month. And no – there was no overlap between Joe and Matty. The source added, "Taylor and Joe actually split back in February, so there was absolutely no crossover. Both Matty and Taylor have been touring over the past few weeks. It's been a lot of Face-Timing and texting. But, she cannot wait to see him again." 
Check out more celebrity news at Hollywire.com
Watch Hollywire on YouTube: youtube.com/@hollywire