Celebrity News
John Cena Sets Make-a-Wish Record
Aug 17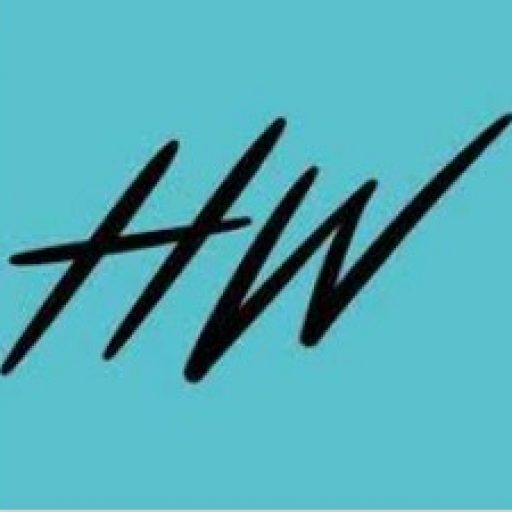 hollywire
John Cena Sets Make-a-Wish Record
It's extremely difficult not to love John Cena. From his background as a pro-wrestler, to his lovable guest appearances often poking fun at himself, to now launching a hugely successful film career, Cena just knows how to make people smile. Even look at his mermaid cameo in Barbie last month, some are saying that he totally stole the show and should've starred in the film instead of Margot Robbie. Those people may be a little crazy, but the Cena love is very real.
But the real news is that Cena takes that positivity off the screen too. Cena has made a few notable charity appearences for the Make-A-Wish foundation over the years, but very few knew he was nearing a record. Well he officially has that record now with his 650th Make-a-Wish granted. As we can imagine, many kids struggling with serious illnesses long to know a man like Cena — strong and seemingly unstoppable. But the key is his kind heart, and his willingness to make time out of his busy schedule for these kids. It's one of the reasons he has quickly become one of our favorite celebrities.
First beginning his commitment to the foundation back in 2002 at the peak of his pro wrestling fame, Cena has maintained a relationship with the organization and granted often more than 50 wishes per year. While many celebrities have granted wishes over the years, it seems no one is as dedicated to it as Cena. It is difficult to understand the extent of the trauma these children experience. They are often diagnosed with terminal illnesses and subject to highly painful treatments. Many do not survive their tragic diseases.
By granting them an instance of joy, Cena performs a small miracle for children who suffer so greatly. So even while he makes us laugh on screen time and again, we should always note that Cena is a man who truly has his priorities in order. He wouldn't be who he is without giving back, and it doesn't seem he has any intention of stopping.