Celebrity News , Celebrity Relationships , Celebrity Scandals
Kanye West Celebrates Kim & Pete's Split
Aug 08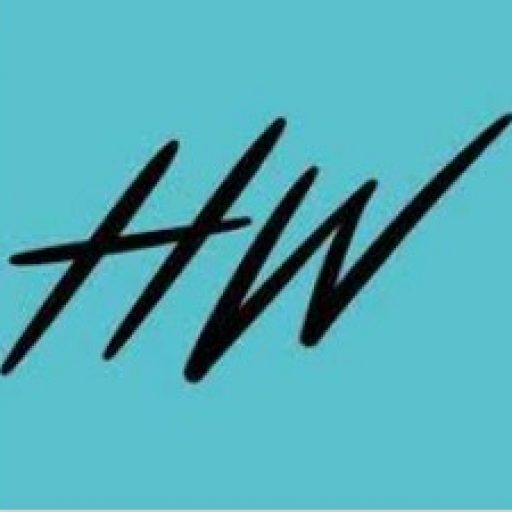 hollywire
Kanye West is celebrating the end of Kim & Pete's relationship…
Kanye just broke his silence on Kim & Pete's split 

He took to his Instagram to share a fake New York Times Article 

The headline reads "Skete Davidson dead at age 28" 
Kanye West Celebrates Kim & Pete's Split. He previously referred to Pete as "Skete" when he shared a series of posts attacking him at the start of their relationship. He made it very clear that he did NOT approve of Kim and Pete and Kim was unhappy with him for his ruthless attacks. 
This latest post from Kanye doesn't only diss the end of Kim & Pete's relationship, it also takes aim at Kid Cudi. Kanye and Cudi had a falling out regarding his friendship with Pete. The fake newspaper reads ""Kid Cudi meant to play funeral but fearful of bottle throwers." Which seemingly references Cudi walking off the stage at Rolling Loud Miami last month after unruly fans in the crowd continued throwing things at him.
This post from Kanye comes as sources say Kim & Pete are "bummed" their relationship didn't work out but knew a split was coming. An insider told Page 6: "The distance was a big thing, and next month Pete starts shooting his new show in NYC and he's going to be busy with that." Shippers haven't given up hope that they may get back together in the future!