Celebrity News
Kanye West Resurfaces After Being "Missing" For Weeks
Jan 10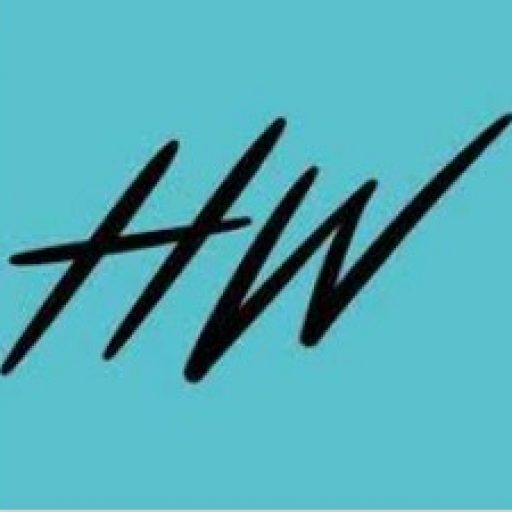 hollywire-team
Kanye West Resurfaces After Being "Missing" For Weeks…
Kanye went off the grid after facing weeks of backlash for his recent offensive actions 

He just

resurfaced

in Beverly Hills 

And was spotted with a new mystery woman! 
Kanye was seen driving around Beverly Hills and then going to lunch at the Waldorf Astoria hotel with his new mystery woman. Paparazzi captured the two of them getting cozy walking hand and hand into the hotel. 
Kanye went off the grid amid his ongoing legal troubles. His ex-business manager Thomas St. John is suing Ye for $4.5 mil and was frustrated by his disappearance because he was unable to serve him with the necessary legal docs. It's unclear if Ye has been served now that he's resurfaced. 
Kanye's actions have not only destroyed his professional life but they've also put a strain on his personal relationships. Kim Kardashian recently got emotional while discussing co-parenting with Kanye during this difficult time. Kim revealed she jumps through hoops to make sure the negativity isn't brought to their kids. Saying she hopes one day her kids will appreciate that she refrained from bad-mouthing their father to protect their relationship with him.
Kanye West Resurfaces After Being "Missing" For Weeks