Celebrity News
Leslie Jordan's cause of death revealed
Jan 21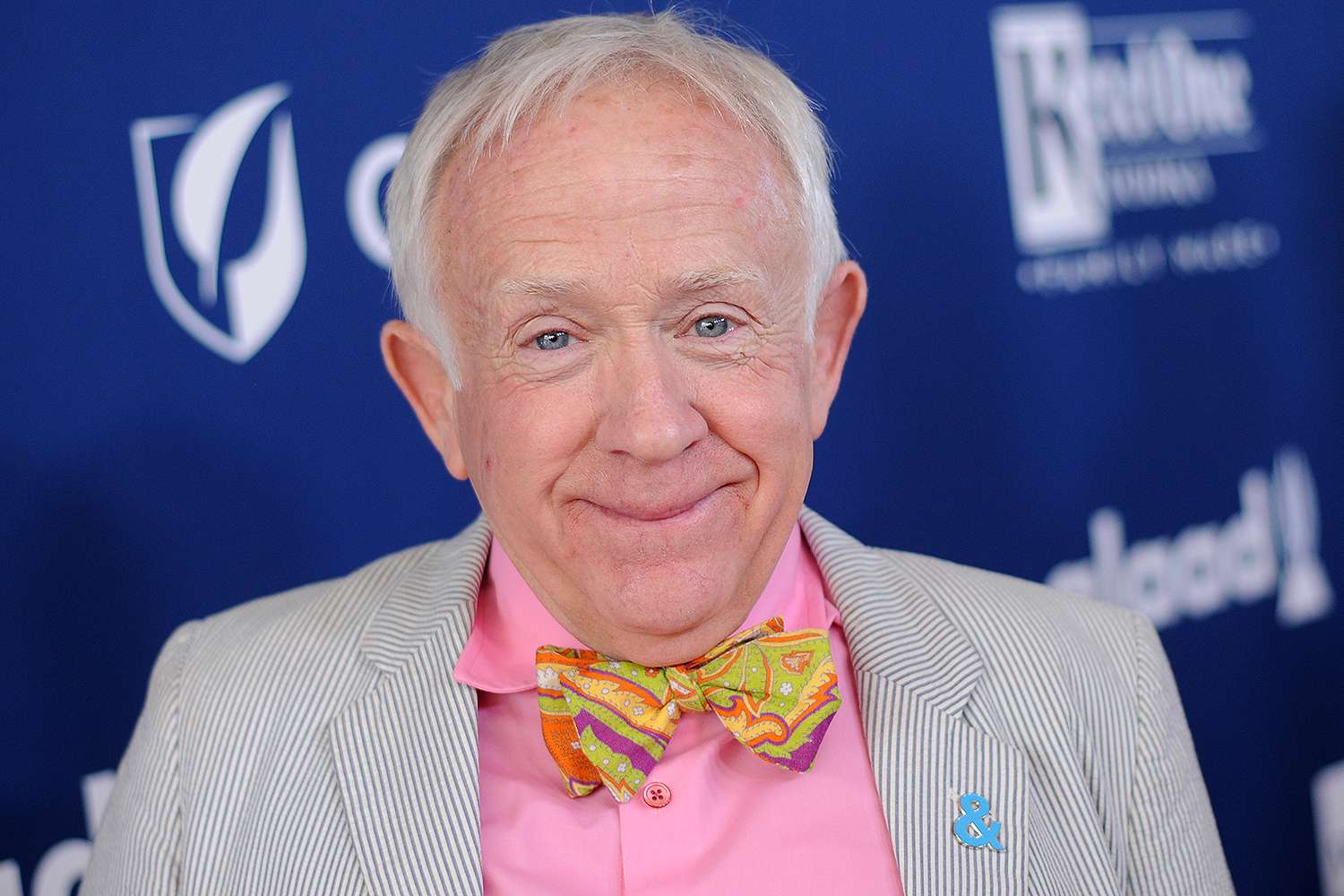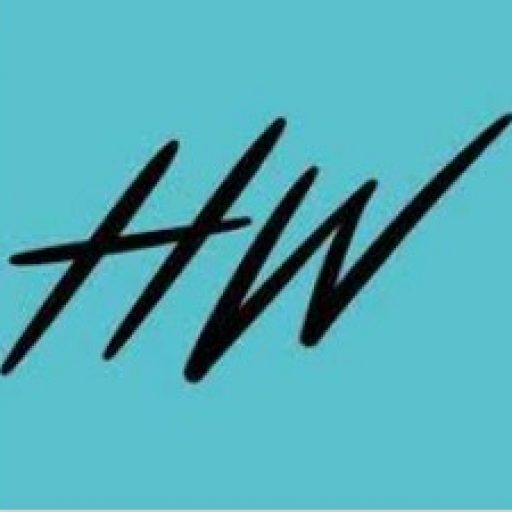 hollywire-team
Leslie Jordan's cause of death revealed 
Comedian and actor Leslie Jordan has passed away 

A tragic car accident occurred where it, unfortunately, took his life 

But the news is just now surfacing about what really occurred prior to his deadly crash 
News broke later in 2022 that Leslie Jordan has passed away due to a medical emergency leading to a fatal car crash. His representatives have confirmed that Leslie at just 67 years of age. When the crash occurred officials knew right off the bat that Leslie has suffered some sort of medical emergency leading Leslie to crash his car. 
The Los Angeles County Coroner's Office has determined that the cause of death of Leslie Jordan was based on natural causes. In addition, he has suffered from listed arteriosclerotic cardiovascular disease as a secondary factor. Toxicology reports show no evidence of drugs or alcohol in his system as he has been sober for over two decades. Prior to his death,  Leslie was known for his work in the film industry he also built a following for himself during the beginning of the pandemic. He took his original Instagram following from 500,000 to a whopping 5.8 million in just a couple of years. Leslie also had a cardiologist appointment that same week to check his heart as he had been dealing with shortness of breath.
Also, read about pharmacy software and how it can help society.