Celebrity News , Celebrity Scandals
Olivia Rodrigo Is Leaving High School Musical
Jul 22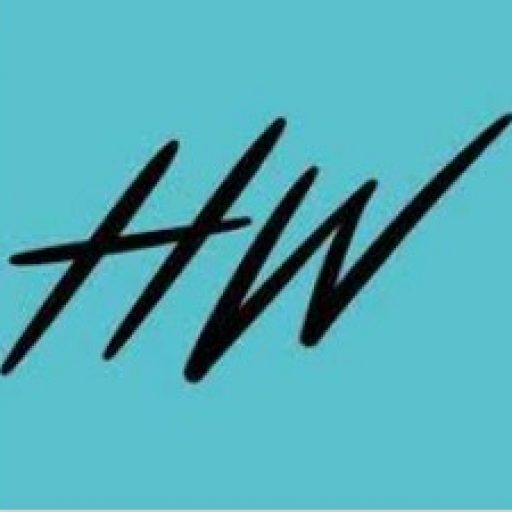 hollywire
Olivia Rodrigo Is Leaving High School Musical
Olivia Rodrigo Is Leaving High School Musical: The Musical: The Series!

The Showrunner and creator of disney hit revealed future plans for Olivia's character.

Fans love Olivia's character but have been seeing this chapter coming to an end!
The Showrunner and creator of the hit Disney Plus show just teased a send-off for Olivia on season 3 of the show. As he told Entertainment Tonight. "This season is a real return to some of the season 1 vibes, and a real tribute to the… Mighty shoulders that we stand on as we carry the torch forward with this new generation of theater kids that's rapidly expanding." The end of season two set Olivia's character, Nina up for a potential departarture. As she received an opportunity to move to Los Angeles and for season three. Nina will have a smaller presence as Olivia was actually unavailable to film as she's on tour.
Tim continued to open up about Nina's journey sharing, "I think she's ready to explore the world outside of the halls of East High. And Olivia herself was having such a monumental explosion in the music industry. It felt like the right thing to do, frankly, to work with Olivia to say. "How do we get you out there into the world with us taking a little bit more a backseat?" Tim described this soon-to-be-released third season as, "a fun, summery singing-under-the-stars-kind of season. You know when you go away on vacation and you let your defenses drop? I think that happens, and then lots of crazy stuff rises to the surface. It's a really joyful, breezy season with many songs, but also new relationships and new characters that shake everything up."
You can also check: Olivia Rodrigo Is Getting Called Out For Celebrity Privilege