Celebrity News
Robert De Niro to Go to Court in Discrimination Case Against Former Assistant
Nov 02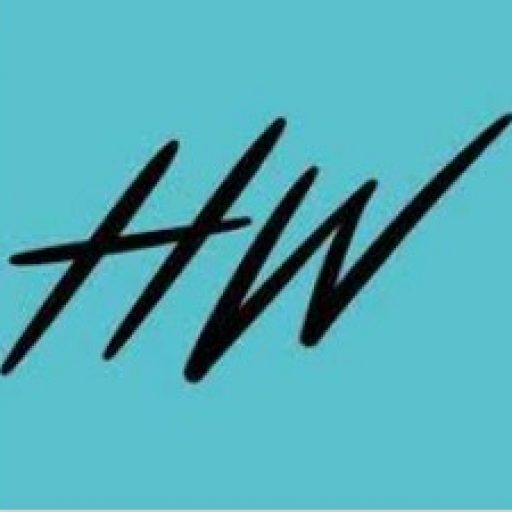 hollywire
Robert De Niro to Go to Court in Discrimination Case Against Former Assistant
The legendary actor may be entwined in a lengthy legal battle if a settlement isn't reached.
With the release of Killers of the Flower Moon last week it seemed Robert De Niro had yet another mega-success on his hands, and likely yet another Oscar nomination on the way. Unfortunately the success may get clouded by a looming legal situation against a former assistant.
De Niro took the stand Monday in what amounted to a rather intense finger pointing contest between he and former assistant Graham Chase Robinson. It begins a legal battle that is the culmination of an ongoing fight between he and Robinson.
The Background
Robinson began as an executive assistant at De Niro's production company Canal all the way back in 2008. After finding success as an assistant to him, she was gradually promoted all the way until she reached VP of Production and Finance. Despite her rise in rank, Robinson continued to (allegedly) make less money than her counterparts, and also continued to be "asked" to do domestic tasks for De Niro — though this remains a point of contention.
Eventually the relationship soured to the point that Robinson resigned. According to her, she was being forced to do tasks not fit for a "VP of Production," but according to De Niro's girlfriend Tiffany Chen Robinson eagerly accepted these tasks and attempted to spend as much time as possible around their domestic home.
The Split
Finally things seemed to come to a head, with Robinson deciding to resign. She thereafter demanded a large severance package including $300,000 per year for two years, health care, recommendation letters to business schools, and a formal announcement by Canal thanking her for her work. Meanwhile De Niro had a company attorney audit her work history and discovered that she had spent work hours binge watching Netflix and also stolen millions of flyer miles from De Niro. Robinson claims she had the actor's permission, though this remains disputed.
As a result De Niro not only balked at her severance demands, his company also filed a lawsuit against her. Naturally Robinson counter-sued alleging that De Niro was an abusive boss who participated in sexual discrimination and sexual stereo-typing. Yikes.
The Trial
Highly unusual for a case of this nature to go unsettled, the trial kicked off this week and is likely to go to a jury. De Niro himself took the stand Monday, ranting and denying all accusations against him. Robinson for her part raised specific claims that De Niro asked her to touch him inappropriately (scratching his back for him) and made lewd jokes to her about using viagra.
Whether or not such behavior rises to criminal seems highly debatable. Not to mention it is somewhat par for the course in the type of intimate executive/assistant relationships that exist in the industry. Still, Robinson's claims that she was "expected to work 24/7" and regularly berated and bullied by the actor may earn her some sway.
Ultimately this is a unique case that will need to be watched as it plays out. It raises concerns about work place behavior, and the standards of boss/employee relationships that may have been status quo when De Niro was young, but are not so widely tolerated today. Perhaps what is most interesting is that De Niro is so adamant about fighting it, rather than simply paying for it to go away.
Let's see where that fight leads.