Celebrity News
Shawn & Camila Are Over Because of This!
Jun 21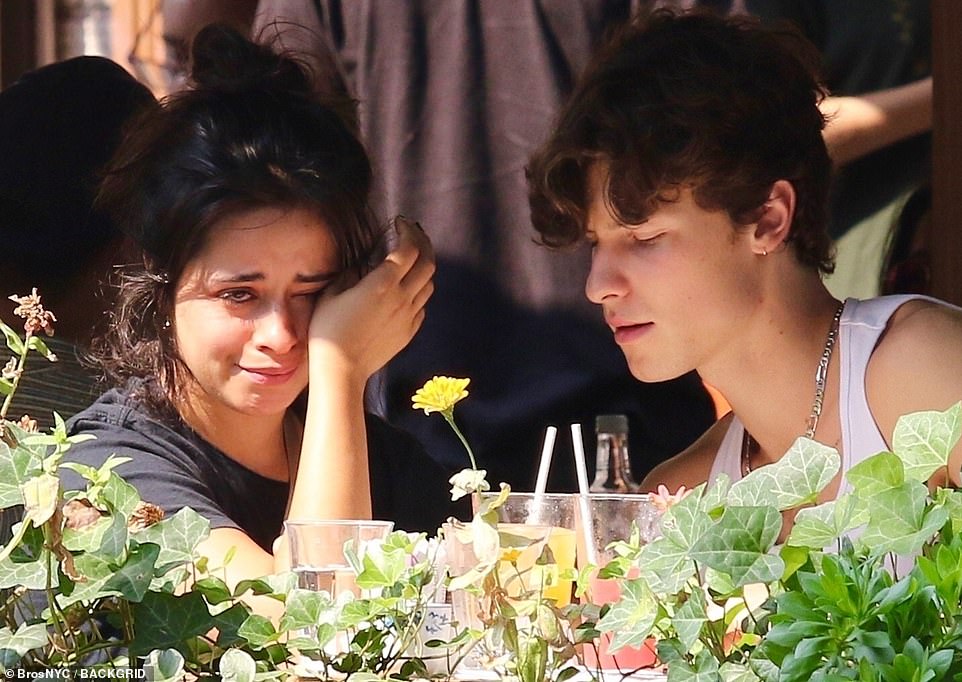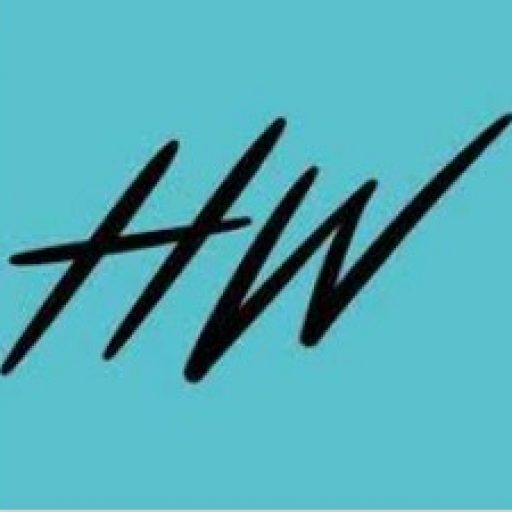 hollywire-team
Shawn & Camila Are Over Because of This!
We finally have confirmation that Shawn and Camila have officially broken up after getting back together, and now we have more info as to what led to this split. A source told Entertainment Tonight that "timing" played a big role in why Shamila couldn't make it work this time around. As the source said, "Shawn and Camila broke up and are no longer seeing each other. They gave things a try, but ultimately the timing isn't right for either of them. They're both staying busy and doing their own things." 
Prior to this, The Sun reported that Camila and Shawn split with a source saying, "Shawn and Camila have a lot of history and they tested the waters again after coming back into each other's lives. But it was just a fling and they've put an end to it now. They realized it was probably a mistake to give things another shot. Things ended between them the first time for a reason after all. In reality, both of them know they aren't right for each other romantically and now they just want to move on."
Around the time this news spread, Shawn released a surprise song "What the Hell Are We Dying For" which some fans think was about their split, and Shawn was the one who tried to make their relationship work with the lyric,  "I wanna save us but I don't know how." The last sighting of these two together was at the end of last month, when they were spotted having a PDA-filled week in New York City, with reports they were living together, and the two were even spotted making out at Taylor Swift's concert in New Jersey.