Celebrity News
Taylor Swift's $97 Million Cat
Jan 06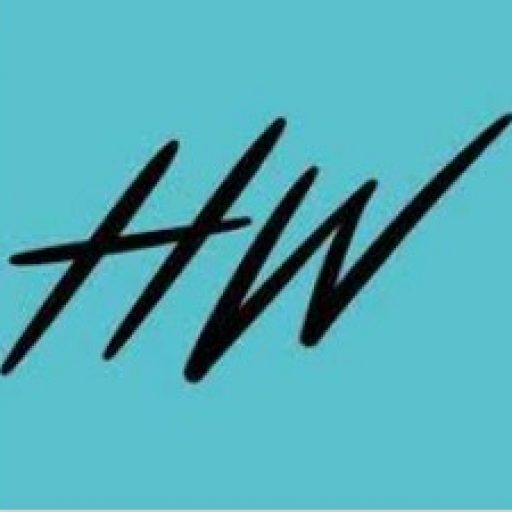 hollywire-team
Taylor Swift's $97 Million Cat
Taylor Swift's cat is worth 97 million dollars!
Taylor Swift's cat is among the world's richest pets, as she's worth an estimated 97 million dollars. 

According to All About Cats, Taylor's beloved Scottish fold Olivia Benson is the third richest pet in the world. 

Coming in at number two in @Nala_Cat, a Siamese tabby mix and social media star estimated to be worth $100 million 
The richest pet in the world is Gunther VI, a German Shepherd owned by Gunther Corporation, that's worth 500 million. This list was made based on Instagram analytics and the pet's possible payday per social media post. As a shot of Olivia sprawled out on a couch at more than two million likes on Instagram. Olivia Benson, named after Mariska Hargitay's character in Law & Order, has also appeared in Taylor's music videos for "Blank Space," "Me," and a Diet Coke commercial. Taylor also has another Scottish Fold named Meredith Grey after Grey's Anatomy, and a ragdoll cat named "Benjamin Button" after the Brad Pitt movie, but neither made the cut for the richest pets in the world. 
Check out more celebrity news at Hollywire.com
Watch Hollywire on YouTube: youtube.com/@hollywire 
WATCH OUR CHANNEL – SAMSUNG TV PLUS CHANNEL 1107