Celebrity News
What's Going On with Jamie Foxx?
Aug 09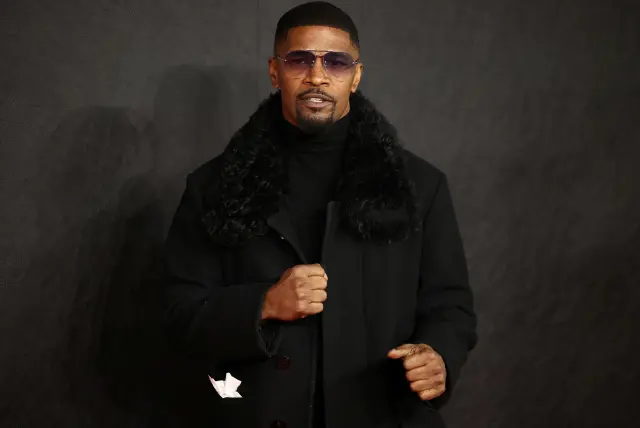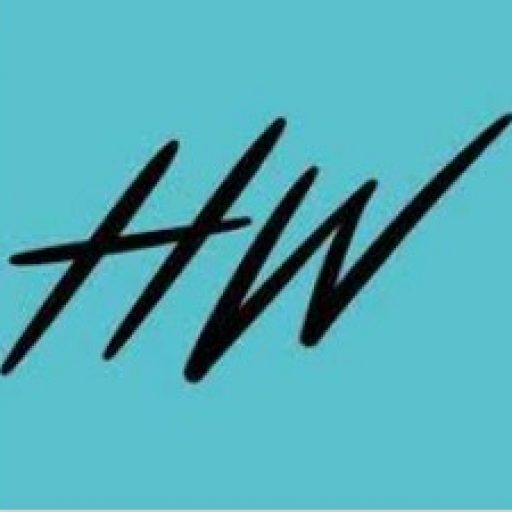 hollywire
What's Going On with Jamie Foxx?
Everyone knows that Jamie Foxx has been laying low in 2023, as the actor has been struggling with mysterious health issues that he and his team have been, well, less than transparent about. While Jamie has made a few public statements in recent weeks, rumors continue to swirl about the actor's struggle and whether he will be able to return to the big screen any time soon. The good news is that things have begun to look up for Foxx, but just what happened deserves some digging into.
Back in Mid-April, Foxx's daughter Corinne shared an Instagram message stating that Foxx had been admitted to the hospital with a "medical complication," but didn't offer much more. Immediately rumors about the actor began to swirl, including that he was on the verge of death. Fans got an update a few weeks later, when Foxx's friend Kevin Hart commented that Foxx was "getting better," which was followed shortly thereafter by a vague Instagram post by Foxx thanking fans for their support. Still, rumors continued to swirl.
July finally saw some answers for fans. In the beginning of the month an insider reported that Jamie was doing better but "still not himself." The actor was then spotted enjoying himself on a boat in Chicago a few weeks later. But the actor finally commented on the situation directly in an Instagram post on July 21st. Looking unusually pale, the actor stated that he had been "to hell and back," but that he is feeling much better and hopes to return to work soon. Then just the other day, Foxx was seen playing Pickle ball with some close friends, indicating he was at least on his feet and living his life.
While everyone is happy to see Foxx is doing better, there still remains some major questions about what happened. Beginning with why Foxx himself hasn't disclosed it. Things got even weirder last week when Foxx stirred controversy by posting a cryptic message about "who killed Jesus" using the hashtag #fakefriends. Foxx has since apologized, but the instance has raised concerns over his mental health in light of everything.
Whatever is going on, fans just hope Jamie can return to being himself in the very near future. Widely regarded as one of the most talented people of his generation, Foxx has found success in acting, music, and television hosting in a way most in Hollywood can only dream of. Whether we will ever know the details of Foxx's mystery illness remains up in the air, but that his career will continue seems certain.