Celebrity News
Why James Cordon is leaving his show
Jan 05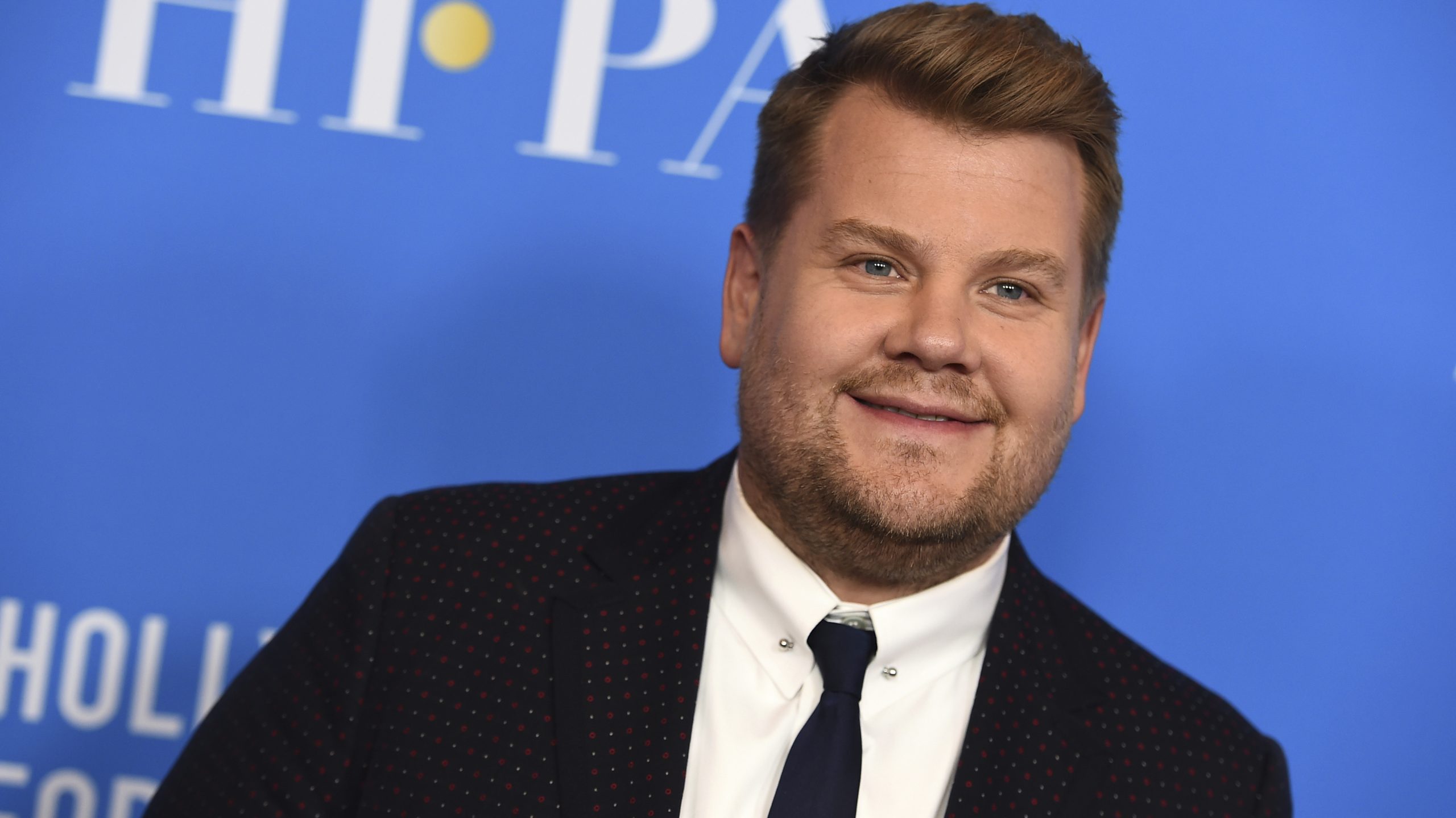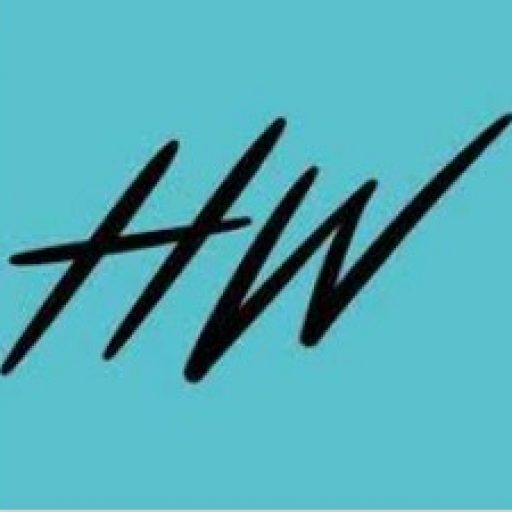 hollywire-team
Why James Cordon is leaving his show 
James Cordon is kissing his late-night show goodbye 

His show has really made James Cordon what he is today 

But he is now sharing the reasoning on why he is stepping away from this business opportunity 
During an interview on The Drew Barrymore Show, host James Cordon is opening up about why he is leaving his show. It's been announced for quite some time that James was going to step away from his TV show The Late Late Show With James Corden. 
While on the show, Drew Barrymore happens to ask James, "Your show has grown into a very important business for the network and you're literally on the top and there is that brave bold move that people take where they go, we are at the top we are the best and we are done. When do you know to walk away?" James then replies to her heavy questions saying, "Look, it's not easy. To walk away from something, I'll never work in a better environment than the one I work in now. Nothing about leaving the show was about not enjoying it. I love it. I always knew it was an adventure and I never considered it to be the final destination.
He then goes into a moment he had with his son being disappointed about his dad's hectic work schedule. James says, "If I want to do this other work that cannot be at the expense of our children".