Celebrity News
Amelie Zilber Responds To Ex Blake Gray Celebrating Their Split
Mar 07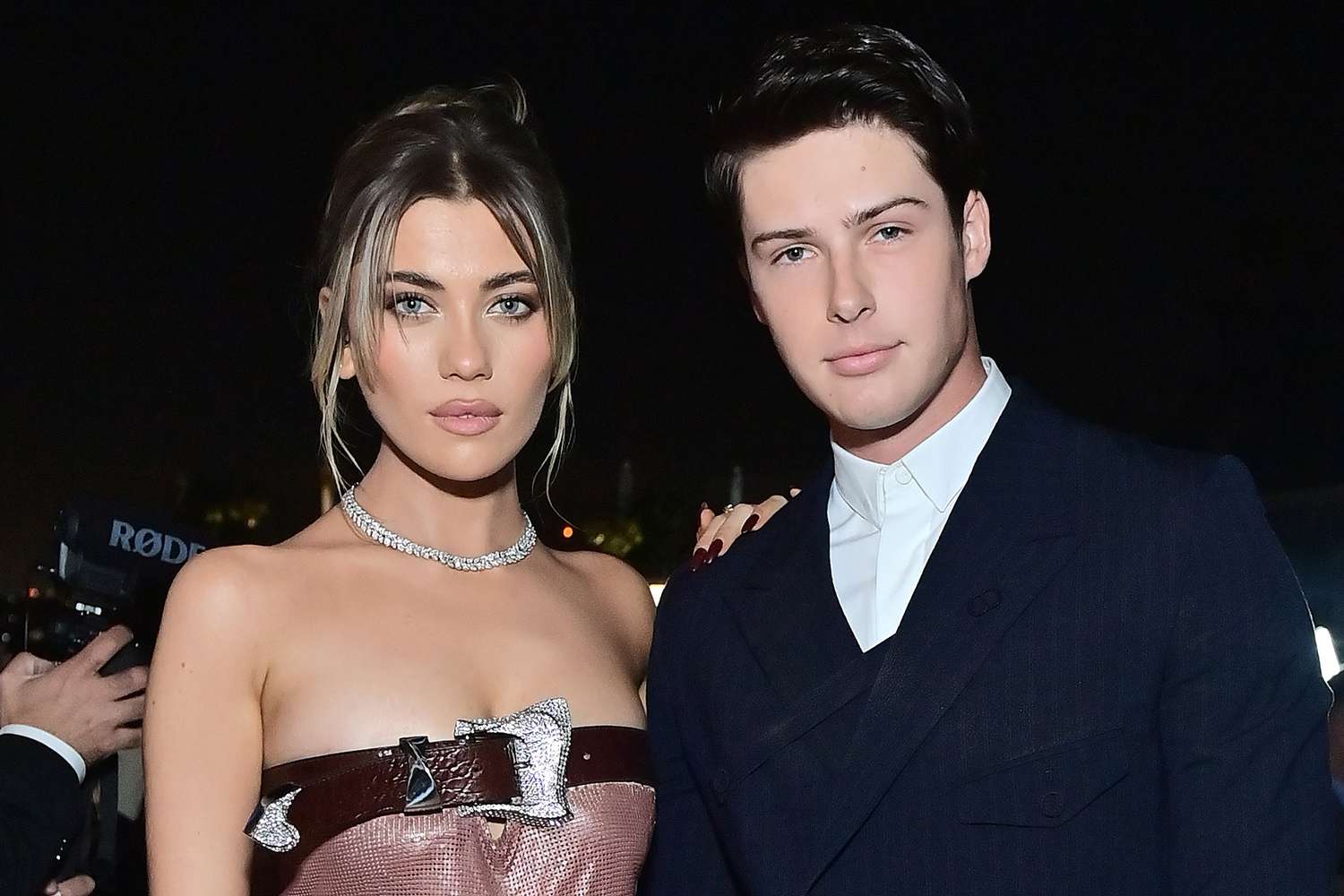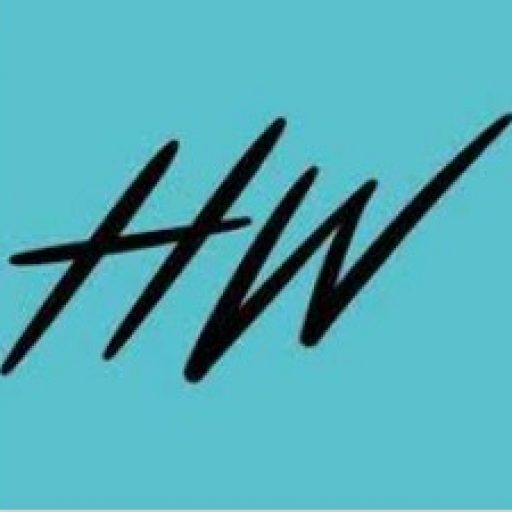 hollywire-team
Fans think Amelie Zilber's recent tweet of "that crazzzy fr" is in response to a video surfacing around the time of this tweet of her ex Blake Gray celebrating his newfound singlehood. In the video, Blake is at a nightclub with friends, as a giant neon sign reads "Blake Gray is Single' and then the video cuts to a very happy-looking Blake, who appears to be living his best life. 
Fans found this video of a partying Blake to be insensitive, as it followed Amelie posting a very vulnerable tiktok of her crying about her breakup. In the video, Amelie tells her followers she's getting ready for bed at 4PM because she doesn't have plans. She cries as she says, "we love each other so much…I really don't want him to get any hate, and I don't want that for myself either." 
Amelie then explained she and Blake started dating when they were young and have since become different people.  She then added, "really no one did anything wrong, it just happened…please just be nice to us, I'm going to be a mess but you know time heals all." Amelie and Blake announced their split a few days ago in a statement confirming they have broken up, it's no one's fault and they came to this decision mutually.
Check out more celebrity news at Hollywire.com