Celebrity News
American Fiction Wins TIFF People's Choice Award
Sep 20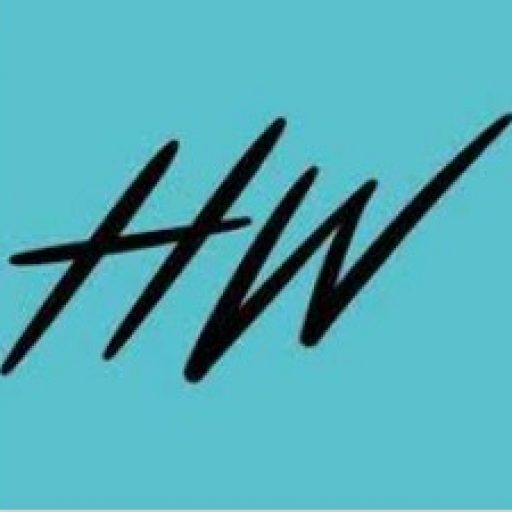 hollywire
American Fiction Wins TIFF People's Choice Award
American Fiction by Cord Jefferson has won the coveted prize at the Toronto Film Festival.
Whether people realize it or not, this award from the Toronto International Film Festival is one of the most coveted in the entire film industry. Looking back through the years, we find a laundry list of great films and eventual Oscar winners, with films including Nomadland and The Fabelmans taking it in recent years. No matter how you slice it, this prize is one of, if not the best predictor of what films will be receiving gushing reviews come this award season.
2023s TIFF has been a bit different than most. Due to the Actor's strike, it has been less star studded than usual, and the media attention hasn't been quite what it normally is. The festival seemingly attempted to compensate for this by taking a higher number of celebrity actors-turned directors projects, something that backfired after Chris Pine's film screened to great criticism. In fact, people even walked out of the screening and suggested it single-handedly demeaned the festival's credibility.
But that wasn't the whole story at the festival, and as with every year there were some of the premiere projects in the entire industry making their North American debuts. Today the fans at the festival decided that the best of those movies was American Fiction by Cord Jefferson. The film stars Jeffrey Wright and is apparently a meditation on expressions of black identity in the media. Presumably it veers into art-house territory, but that doesn't mean it won't have some pretty wide appeal when it makes it to the box office in a few months (unless it gets eaten up by streamers, at least.) Jefferson is a successful television writer and producer, having worked on Watchmen and Succession among other projects. Now it seems he has had his big break in the film world.
The film beat out some serious projects by film legends Alexander Payne and Hayao Miyazaki. Payne's return to form with the Paul Giamatti led The Holdovers and Miyazaki's (maybe) final film The Boy and the Heron, have both been earning rave reviews and the hype around their eventual release could not be higher. Yet it seems the young director Jefferson may have managed to top them. It's no small feat, and it has us very excited to see American Fiction whenever it becomes available.