Celebrity News
Angus Cloud Did Not Leave Suicide Note
Aug 16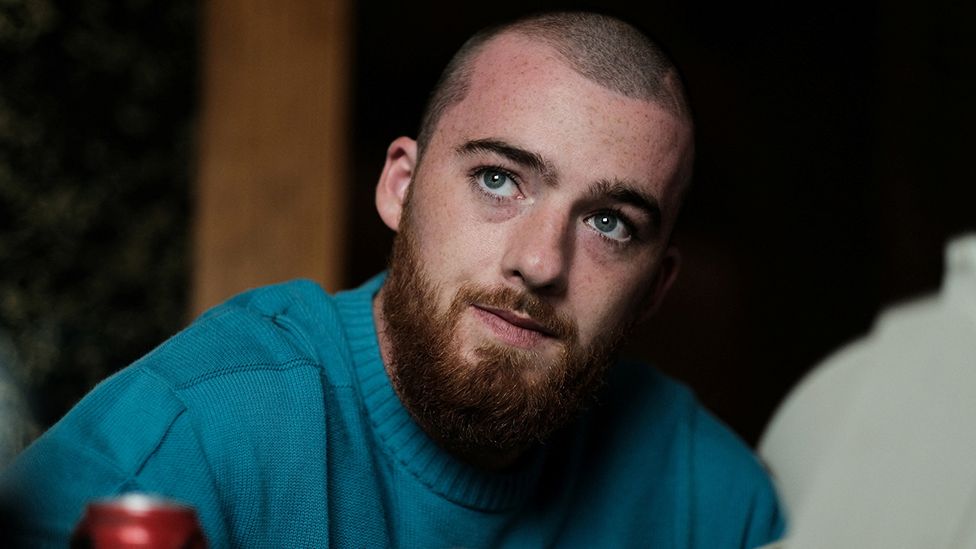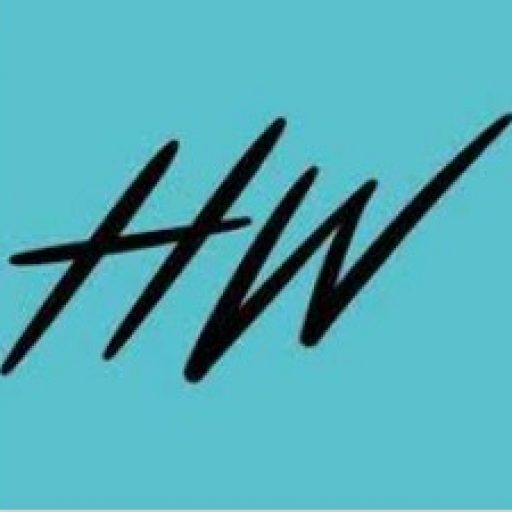 hollywire
Angus Cloud Did Not Leave Suicide Note
Since Angus Cloud's tragic passing a few weeks ago, rumors have continued to spread about the cause of his death. The Euphoria star was open about his struggles with mental health and addiction, tragically culminating with his surprising death last month. Since then the world has mourned the actor, who made an unforgettable impression on millions of viewers despite having his career cut so short. But, for all of the mourning and remembrances going around, there have also been rumors about whether the actor had taken his own life.
The family's initial statement on the matter was notably vague. Stating "Angus was open about his battle with mental health and we hope that his passing can be a reminder to others that they are not alone and should not fight this on their own in silence." While touching and certainly important to spread awareness to such issues, fans naturally wanted a more concrete answer. Though of course it's possible the family themselves were not yet sure the cause of death. Many close to Cloud alleged the actor had been struggling significantly with his mental health for some time leading up to his passing.
Cloud's mom later clarified that she did not believe that her son had committed suicide, and the most likely cause of death was an accidental overdose. Now public information on the police report reveal that Cloud did not leave a suicide note, strongly indicating the death was accidental. His autopsy is no complete confirming drugs as the primary cause. Without a note it seems Cloud's mother Lisa is likely correct in her belief, and perhaps there is some solace in knowing that while Cloud had serious struggles, he never gave up on living his life.
Angus Cloud was only 25 at the time of his passing.