Celebrity News
Ariana Grande Living with Ethan Slater
Sep 14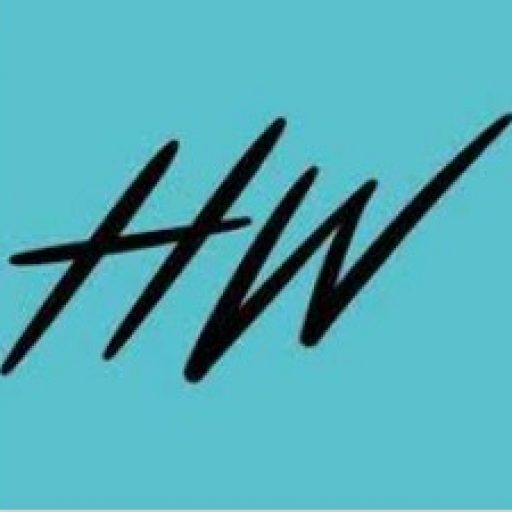 hollywire
Ariana Grande Living with Ethan Slater
Ariana Grande is reportedly living with her Wicked Co-Star, Ethan Slater in New York City
A few months have now passed since Ariana Grande instigated major controversy by beginning a relationship with her Wicked co-star Ethan Slater, but that doesn't mean people have stopped talking about it. Yes, the controversial couple didn't seem to most like a natural fit. Her a socialite pop-sensation, and he the guy who played Spongebob in the Spongebob musical, but as people began to dig more closely into her relationship history, some of it started to make more sense. She has a thing for short, and, uh, theatrical guys.
The real drama stemmed from their existing relationships, of course. Ariana had been married for two years, and Ethan for five to his high school sweetheart who he'd just had a child with. Then of course came the news that Ari was letting go of longtime manager Scooter Braun after he allegedly refused to help her in the situation. All of it ended up becoming a textbook PR nightmare. Perhaps Ari will one day host a master class on it.
Still, all of it left fans believing the affair with Slater would be more of a short lived fling and less of a serious love pairing. Well, now it's looking like things may be just a bit more serious than we'd hoped. The couple are reportedly now living together in NYC as Slater prepares for another Broadway role. Slater for his part seems to be all in with Grande — after all, he did give up a lot for her. But Grande it seems has yet to officially file for divorce from husband Dalton Gomez. Reports are that Grande and Slater are "stuck" together, isolated from their previous relationships. But the rumor is that if things don't last with Slater, Grande is hoping to go back to Gomez. If he'll have her, of course.
All of this seems to be a consequence of a love affair that's spiraled way out of control. According to sources, both Slater and Gomez believed they could keep their relationship private, even from their significant others. Then the pesky media got involved, and it was downhill from there. Well, perhaps that tells you what happens when celebs get a little too high for their own good, and start taking risks thinking they can avoid the consequences. Now Grande has to live with Slater, and it doesn't seem she really wants to.