Celebrity News , Celebrity Scandals
Armie Hammer Returns To LA After Scandal
Jul 20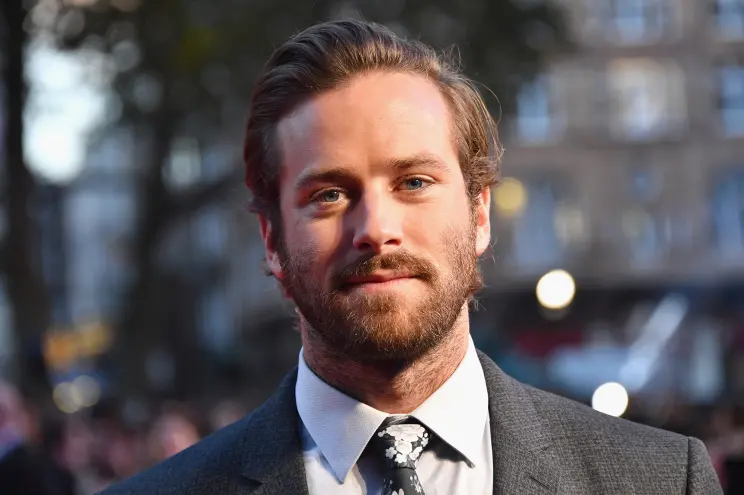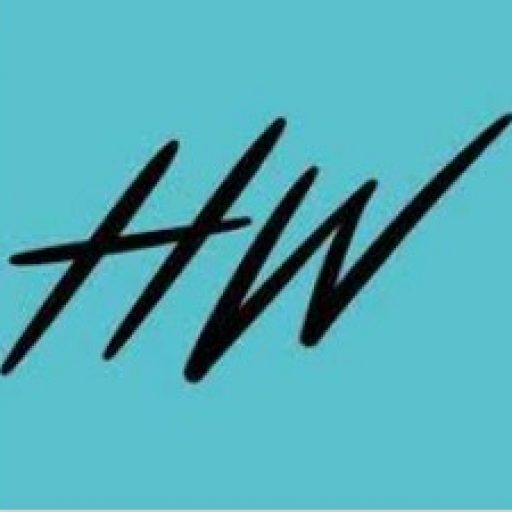 hollywire
Armie Hammer Returns To LA After Scandal
Paparazzi

caught

Armie Hammer out and about in Venice beach 

This is the first time he's been seen back in America since he was accused of assault and cannibalistic fetishes 

He's reunited with his estranged wife and children! 
Armie recently made headlines for seemingly launching a new career as a timeshare salesman in the Cayman Islands. It was reported that after the scandals broke he was cut off from his family's massive oil fortune and returns to LA. It's being reported that he's now been spending the past few weeks with his family at Robert Downey Jr.'s home. Vanity Fair previously reported that Robert has been financially supporting Armie throughout the scandal and even footed the bill for his six-month stay in a Florida rehab center.
Also Read: Emilia Clarke Says She's 'Missing' Parts Of Her Brain