Celebrity News , Celebrity Relationships , Celebrity Scandals
Armie Hammer's ex-wife reacts to his 'painful' documentary
Sep 22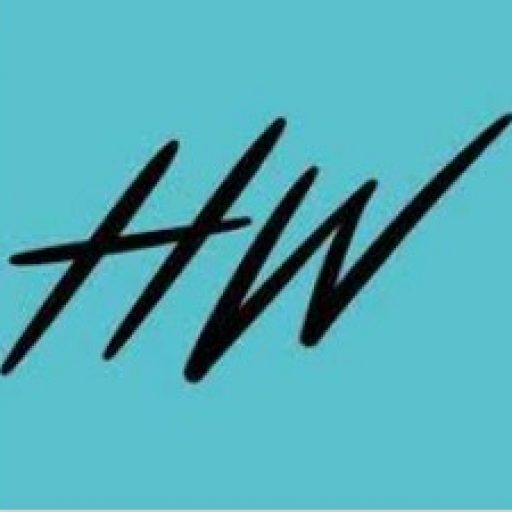 brianna-walmark
Armie Hammer's ex-wife reacts to his 'painful' documentary
Armie Hammer's ex-wife is giving her opinion on his new documentary about him 

Elizabeth Chambers shares how hard it was for her to sit down and watch the story unfold 

After she initially planned on not watching it but ultimately was surprised when she did
The ex-wife of Armie Hammer, Elizabeth Chambers who has been facing allegations of cannibalism and sexual violence has given a statement on her reaction to the documentary showcasing his life. In an interview with E! News she sits down and is finally ready to comment on her opinions of how he's portrayed. She shared, "I did not plan on watching the documentary. But I did drop the kids off at school one day and come back home and watch it. I did it with my support system around me.
Armie Hammer's ex-wife reacts to his 'painful' documentary. It was obviously heartbreaking on so many levels and very painful. I definitely was surprised, but I think that's to be expected. It didn't feel great, especially when you feel like you have done that work, but I mean the moral of the story is that the work is never done."
Now that the victims have opened up within the documentary, Elizabeth has stated that she ultimately wants to listen to and learn from their experiences saying "I consider myself a feminist, and at the end of the day, I also stand in solidarity with anyone who has been a victim of any sort and hope that they find that healing as well,". Although the two have split up since 2020, their divorce hasn't been officially finalized and they also remain in communication due to the co-parenting of their children.