Celebrity News , Celebrity Scandals
Ashton Kutcher Steps Down as Board Chair at Thorn
Sep 16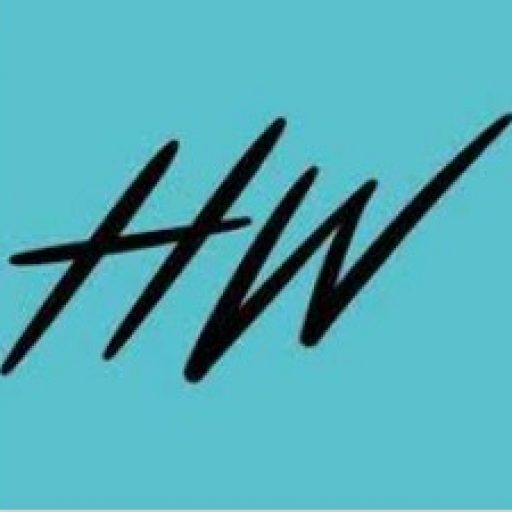 hollywire
Ashton Kutcher Steps Down as Board Chair at Thorn
Ashton Kutcher has "stepped down" from his role as Board Chair at Thorn, a child sex abuse advocacy group.
It's been a rough few weeks for Ashton Kutcher and his wife Mila Kunis. The duo were caught publicly supporting rape-convict and former co-star Danny Masterson after a character letter they wrote to the judge became shared widely. It wasn't a good look to say the least, although for longtime followers of the That 70s Show crew, it wasn't altogether shocking either. Still there was enough uproar and reputational damage that Kutcher and Kunis posted a video apologizing and making clear they "don't support" abusers. Well, except for this particular one it seems.
Naturally the heat has been intense. Even the response to that apology video was strong, with many claiming it seemed phony and clearly scripted by their attorneys. Now there seems to be more consequences, at least for Ashton. Kutcher had previously served as board char at THORN, an anti-child sex abuse organization. Kutcher had had a long history with the organization and even testified before congress in 2017 to advocate for victims of child sex abuse. In 2022 he raised over 1 million dollars for the organization by running in the New York marathon.
So with all that in mind it's clear this decision today was not a small one. Still, it begs the question of whether Ashton really chose it or was pressed into it by other members of the organization who suddenly viewed the actor as a hypocrite and a red mark on their advocacy work. Kutcher is doing his best to make it look like it was his choice, writing in a now available statement that he is attempting to grow from his mistake and has spent a lot of time listening to victims. He has made plain that he regrets the letter and is working to be more of an advocate.
Just not in that role in that advocacy group it seems. It remains to be seen what the lasting impact of this situation is on Kutcher and Kunis's careers. Neither of them have been taking on major roles in recent years anyway it seems, but it's not clear they can if they do happen to want to after this. Still, neither of them have themselves been accused of "abuse," but rather "enabling." It remains to be seen whether that distinction makes any difference at the box office.