Celebrity News
Austin Butler Rushed to the ER
Mar 01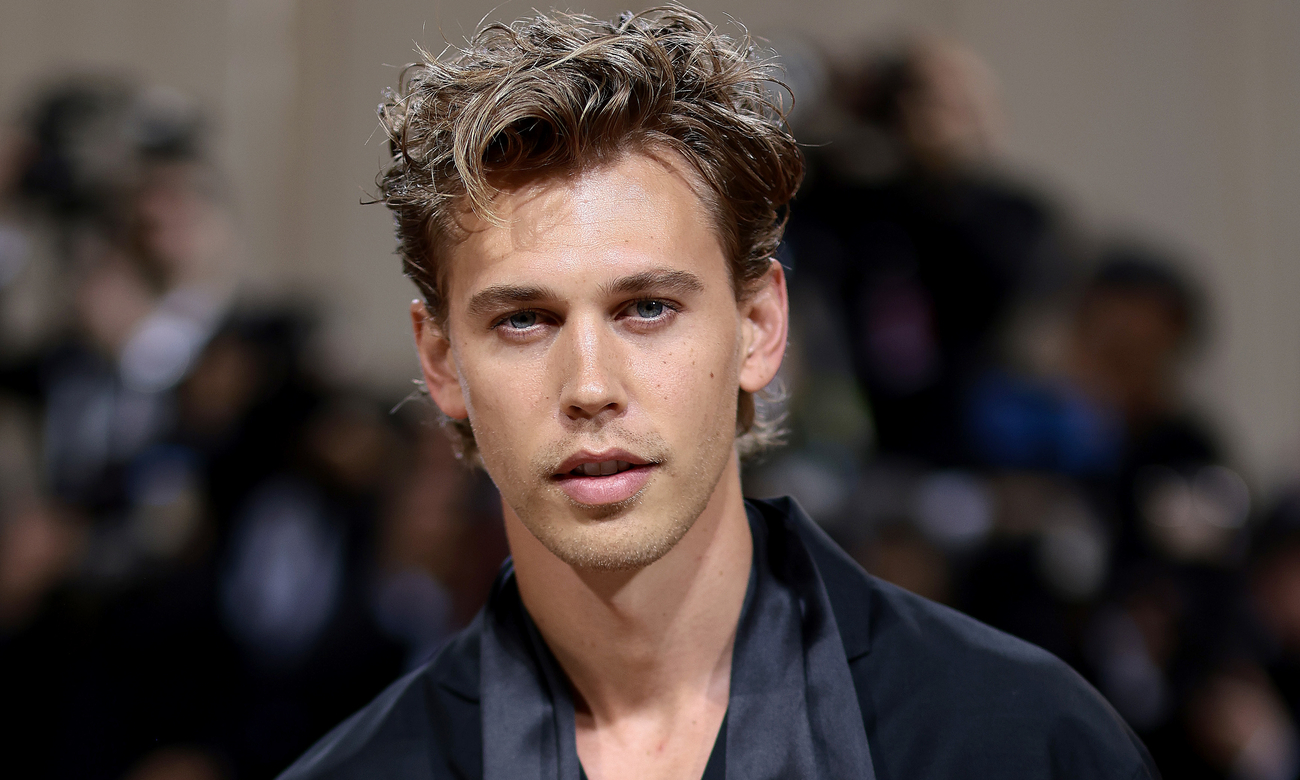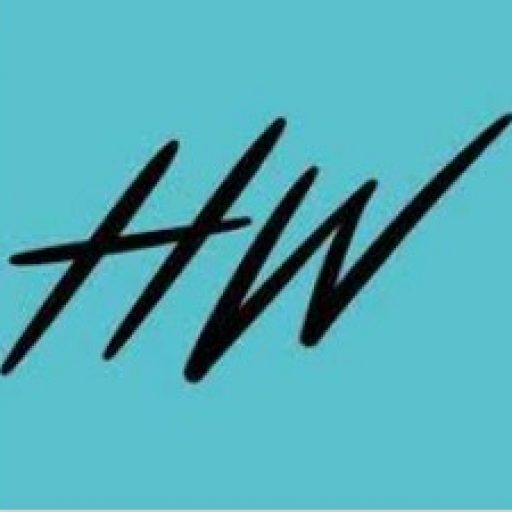 hollywire-team
Austin Butler was rushed to the ER after his body just started shutting down.
Austin Butler, the star of the award-winning biopic "Elvis," has revealed that the film's intense production had a significant impact on his health. While filming the movie, Butler underwent a vocal transformation to sound like the legendary musician, which took a toll on his body. In a recent interview with People, Butler disclosed that he ended up in the emergency room after finishing the film, and spent a week in bed recovering before moving on to another project.
Butler's health struggles didn't end there.
In May 2022, he revealed to British GQ that he "rushed to the hospital" after waking up at 4 AM with "excruciating pain." He had contracted a virus that exhibited symptoms similar to appendicitis. His symptoms surfaced the day after he completed filming for "Elvis." Additionally, during filming, Butler experienced vocal strain and lost his voice after singing "Never Been to Spain" multiple times. As a result, he had to undergo vocal rest.
Butler's vocal coach for the movie defended his vocal transformation, responding to criticism that it was "cringe." She explained to ABC Gold Coast that the vocal change was necessary to portray the older Elvis, and that she feels sorry that people are making fun of his voice. However, she did acknowledge that the transformation may have put a strain on Butler's voice.
Despite his health struggles, Butler's performance in "Elvis" earned him a Golden Globe award for best actor in a leading role. He called playing Elvis the "greatest ride" of his life.
Austin Butler Rushed to the ER