Celebrity News
Barbie Loses Number 1 Spot
Aug 22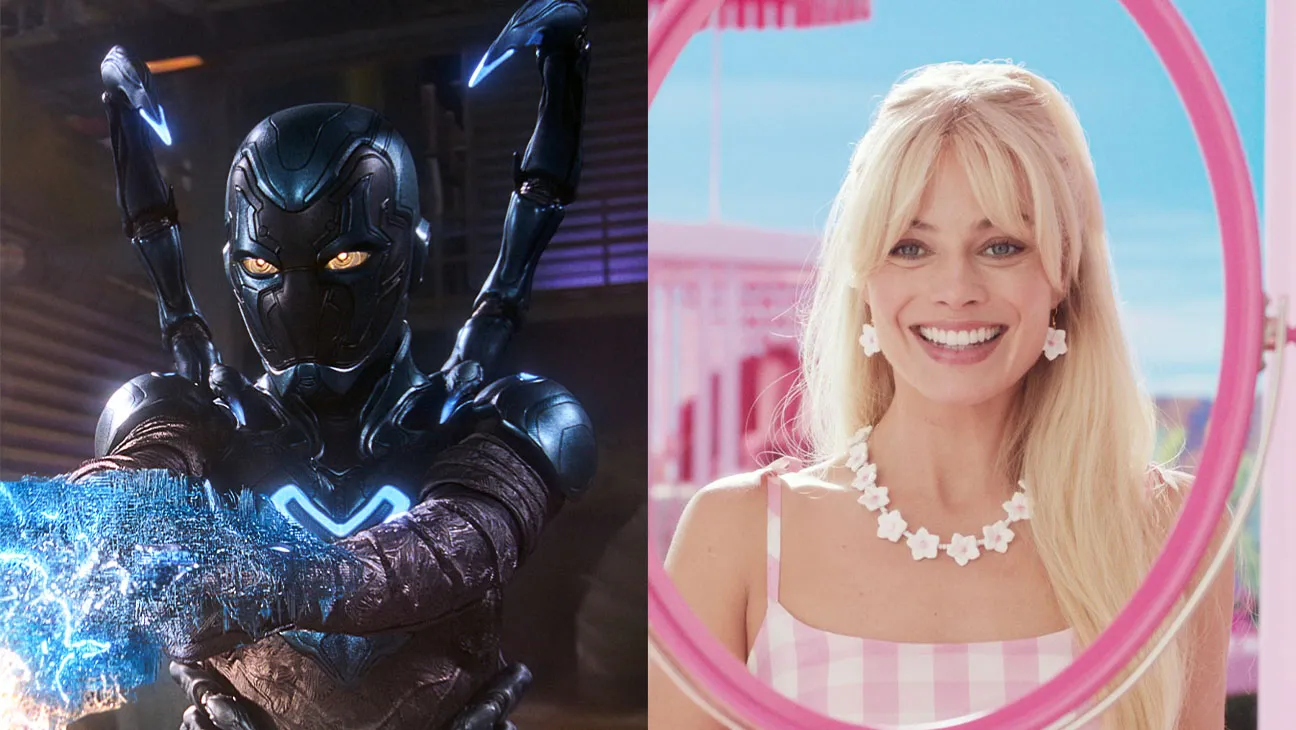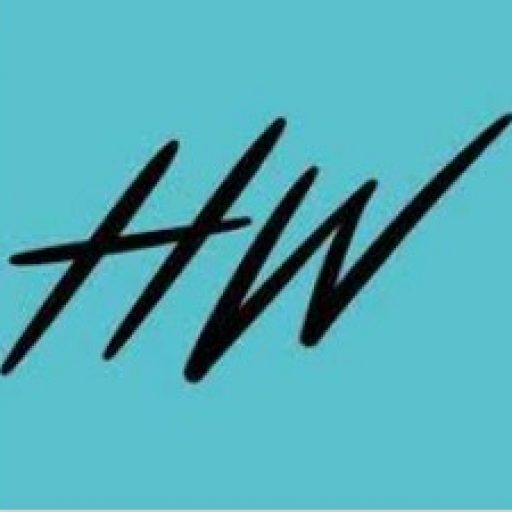 hollywire
Barbie Loses Number 1 Spot
Barbie has finally been displaced at the top of the domestic box office charts by Blue Beetle.
Many thought it would never happen. The seismic force of Barbie-mania was thought to be too great, with obsessive fans determined to return to the theater every single weekend. Tens of thousands of people have already seen the film over five times. With such dedication to the movie, few believed this day would finally come, but it has. Barbie has been knocked off the number one slot at the weekend box office.
And of all movies it was by Blue Beetle. Perhaps the most painful part of it is that Blue Beetle is, by all accounts, a major box office flop. It only made $25 million domestically against a $104 million budget.  Critics have been predictably mixed on the film, calling it "formulaic" while praising its focus on representation. Meanwhile the timeless masterpiece that is Barbie, Greta Gerwig's ground-breaking feminist treatise on the complexities of modern life may be losing some steam. With well over $1 billion grossed, perhaps it is nearly time for Barbie to call it a day.
It's worth reminiscing on that historic run. Barbie took the top box office spot in its first weekend, a month ago now on July 21st. It staved off box office juggernaut Christopher Nolan's highly anticipated film Oppenheimer, and has since continued to hold its ground as the nation's top grossing movie over such notable films as Mission Impossible, Teenage Mutant Ninja Turtles: Mutant Mayhem, Haunted Mansion, and Elemental. It is surely one of the most successful film runs in the history of the movies, especially considering the film is ostensibly a straight comedy about a doll.
While it's mildly bad news for Barbie, it so happens that Blue Beetle shares the same parent studio in Warner Brothers, meaning that Warner Brothers has had an impressive run of its own along the box office charts. Unfortunately even with its number one spot, the outlook is less than ideal for Blue Beetle, and it hasn't generated anywhere near the buzz Gerwig's film did. More than anything, the transition simply affirms all of our worst fears: the Summer of Barbie is coming to an end.