Celebrity News
Billie Eilish Confirms She's Single
Aug 16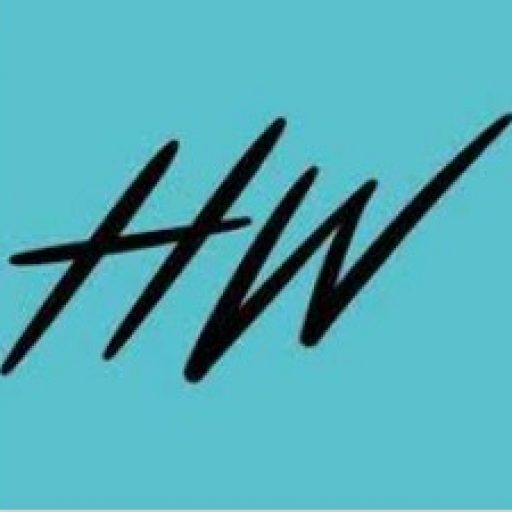 hollywire
Billie Eilish Confirms She's Single
Who can forget just a few short months ago when it seemed America's favorite punk-adjacent pop singer Billie Eilish seemed to be madly in love with new boo thang Jesse Rutherford, the lead singer of the band the Neighbourhood. Billie and Jessie were spotted just about everywhere together, from Coachella to various Instagram stories. Billie herself seemed completely stoked on it, famously saying in an interview "Jesse Rutherford, everyone! I pulled his [butt] – all me! I did that." And of course no one was more excited about it than Jesse himself, who went from washed up pseudo-indie one-hit wonder to a major pop culture figure over night.
Fans were also highly critical of the couple, even those highly devoted to Billie. Many pointed to the "two gaps" when discussing them. The age gap, with Jessie being 10 years older than Billie at 31, was surely disconcerting to fans. Billie, however, didn't seem bothered. Unsurprisingly she seems to see herself as a bit older at heart than she comes off, having been a pop phenomenon since age 17. But the real gap worth wondering about is the talent gap. Billie is likely the voice of her generation, a singular talent with the capacity to embody the entire emotional spectrum of Gen Z in a few lyrics. Not to mention her fashion sense is debatably the most influential of her generation. Jessie, on the other hand, had that one song like a decade ago, and its questionable whether his music career is even really still active.
Inevitably those stresses were going to take a toll on the relationship, and that's what's been confirmed Monday. While Billie's reps had previously stated that the couple had amicably separated, fans had waited for official word from Billie herself. That came in the form of an Instagram story which asked the singer "are you seeing anyone?" Eilish responded "NO SIRRRRRR." The use of the proper term "sir' and the emphatic use of many "R"s confirms that Eilishford is undoubtedly over.
And thank god. The reality is there are very few men who deserve a chance with Billie, and it's best she choose from the options her fans demand. Kidding, of course. Billie it seems doesn't care and will do as she wants, even if it means dating washed up dudes. While she reports they are still good friends, we tend to know how that goes. Time will tell if they give it another shot, or if Billie has truly come to her senses.