Celebrity News
Billy Eichner slams homophobes!
Aug 31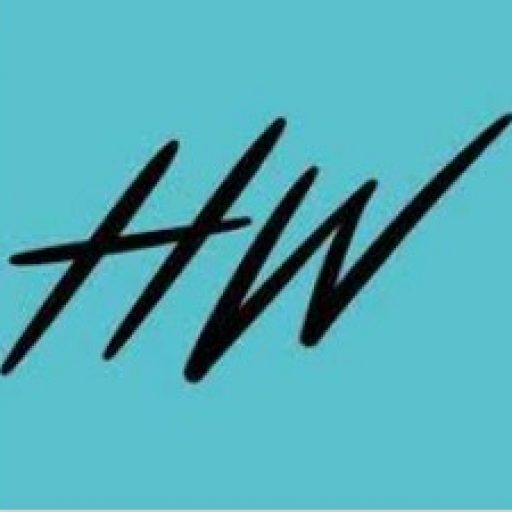 brianna-walmark
Billy Eichner slams homophobes!
Billy Eichner decided to go the political route at the MTV VMA's 

He urges viewers to go see the movie

Bros

to make a political statement 

And that we need to teach the supreme court a lesson 
Billy Eichner was a part of the MTV award show where he got to do an introduction to the band Panic at the Disco but before doing so, he used his screen time to promote his new rom-com film Bros as well as call our the Supreme Court and call them homophobes. While on air Billy said, "Bros is making history as the first gay rom-com ever made by a major studio and the first where every role is played by an openly LGBTQ actor. And I need you all there in theaters on September 30, 'cause we need to show all the homophobes like Clarence Thomas and all the homophobes on the Supreme Court that we want gay love stories and we support LGBTQ people and we are not letting them drag us back into the last century because they are past, and Bros is the future."
Billy Eichner even reposted the clip of his television appearance on his Instagram post where he captioned the video, "Just saying what needed to be said at the VMA's. Thanks @MTV go BROS". So many people loved his statement as well as his post, some may be familiar people. T.R Knight who played George O'Malley in Grey's Anatomy commented 'History Maker'. This movie is a big movement as in June Justice Thomas ruled in overturning Roe v. Wade which also suggested rulings that could include the protections of contraceptives, same-sex relationships, and same-sex marriage. Bill later in the evenings told PEOPLE  .
"We're trying to step it up and make a historic movie," he said. "Yes, it's about representation, but we wanted to make a hilarious, smart movie for everyone. Straight people, gay people, queer people. A great romantic comedy, and it's a really, really funny movie. I'm so excited for people to see it."