Celebrity News
Britney Spears and Justin Timberlake Almost Had a Baby
Oct 18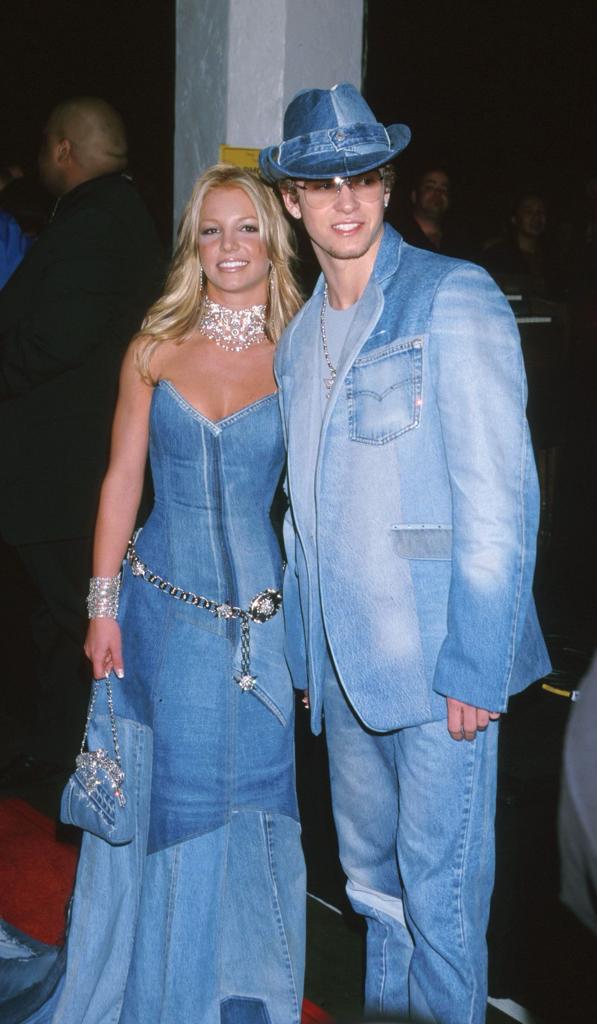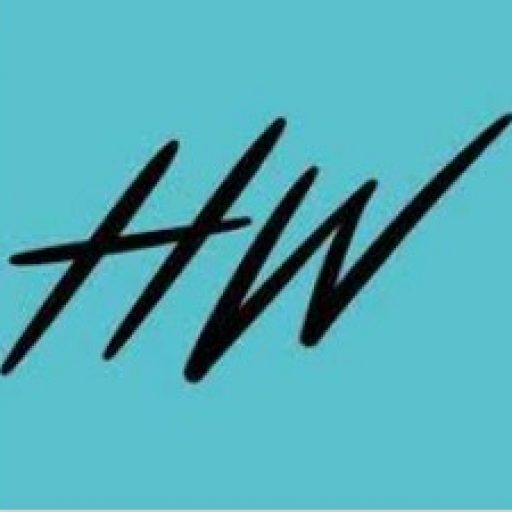 hollywire
Britney Spears and Justin Timberlake Almost Had a Baby
The first bombshells from Britney Spears' New Memoir Have Been Revealed.
Well the highly anticipated upcoming Britney Spears memoir just got even more anticipated, as the first bomb shells were revealed. If you haven't heard by now, the biggest of all seems to be that years ago Britney got pregnant while dating Justin Timberlake, and the couple chose to have an abortion. In the book, Britney writes "to this day, it's one of the most agonizing things I've experienced in my life."
Britney continued to say that she seriously considered keeping the child, and truly believed in her heart at the time that Justin was the right guy for her, adding that she thought they would have a family together someday. But she also said Justin was far more against keeping the child than Britney, saying they were way too young to have a baby in their lives. Based on the way things have shook out for them, it was probably a good call by Justin, but we can also easily imagen the emotions Britney has struggled with relating to the situation over the years.
Maybe the most shocking thing is that this has managed to be kept a secret all these years. It got us wondering just what are the other top stories we can't wait to hear more about in Britney's upcoming memoir.
When she shaved her head.
Perhaps the most iconic and often discussed of events in Britney's downward spiral in the mid-2000s was the head shaving incident. In 2007, following a trip to rehab and her being denied access to visit her young children, Britney was being harassed by paparazzi seemingly everywhere she went. She decided to seemingly "get back" at them by shaving her head publicly. The logic of it is still a bit hard to understand.
But that's why Britney's new book will hopefully provide answers. While we know Britney was feeling tortured by her fame and legal issues, we don't know exactly what was going through her head. Hearing that story directly from her mouth will be among the most exciting things in the new memoir.
What happened in all those parties.
While the media circus around Britney has been comprehensive for over two decades now, the reality is that most of the footage and behavior we have seen comes from Britney when she is outside a club or party or hair salon. As a result we are never quite sure what the real Britney is like behind closed doors. Who was she partying with? What were they doing? What was she like?
All these questions and more will likely be answered in the book, and we can't wait. Yes, part of it is wanting the tea on what went on behind closed doors, but a big part is also wanting to see a clearer glimpse of the real Britney during those years.
How the Conservatorship Started
By now we all know how the conservatorship finally ended a few years ago (with a whole lot of support from fans), but the way it actually began is somewhat less clear. Undoubtedly it was the culmination of a messy situation that Britney was finding herself in as she struggled to balance her mental well being with her career and family obligations, but that's only a general overview. Fans are naturally curious about how Britney ever allowed the conservatorship to begin at all.
The new book promises to give plenty of new insights on the subject matter.
The Downfall of Her Latest Marriage
While this one may still be a bit fresh to be guaranteed to be in the book, Britney's latest marriage and subsequent divorce from actor Sam Ashgari has left a lot of people looking for more info. The divorce has been kept quiet since the legal portion began (though it was big news at first), but there's big potential for something messy here that people are trying to keep an eye on. Then of course there's the plethora of rumors about their behavior in the relationship that is giving rise to a lot of speculation.
To put it simply, the fans want to know just went wrong here. Still, discussing it openly with the divorce case still playing out may be tricky, and at least on this subject it's not clear we will get, well, clarity.
Why She Posts Those Dance Videos
If there's one thing Britney Spears has become known for in recent years, besides her conservatorship at least, it's posting bizarre videos of herself dancing online. Though she generally chalks it up to saying she likes to dance, the videos are so out there that fans often wonder if there's some sort of coded message or deeper reason Britney posts them. Granted she is almost always nearly naked (or sometimes actually is naked), so it could just be a weird bit of self expression. Either way, the people want to know.
But of course what the people really want to know is how Britney got to this point, and whether any type of musical career is ever going to be in the cards again for her. This book will hopefully answer that bit, but don't count on it lessening the attention on Britney. If anything the microscope will be back on her as closely as ever. It remains to be seen if that's a great idea at this point in her life.