Celebrity News , Celebrity Relationships
Alex Rodriguez is single again!
Sep 08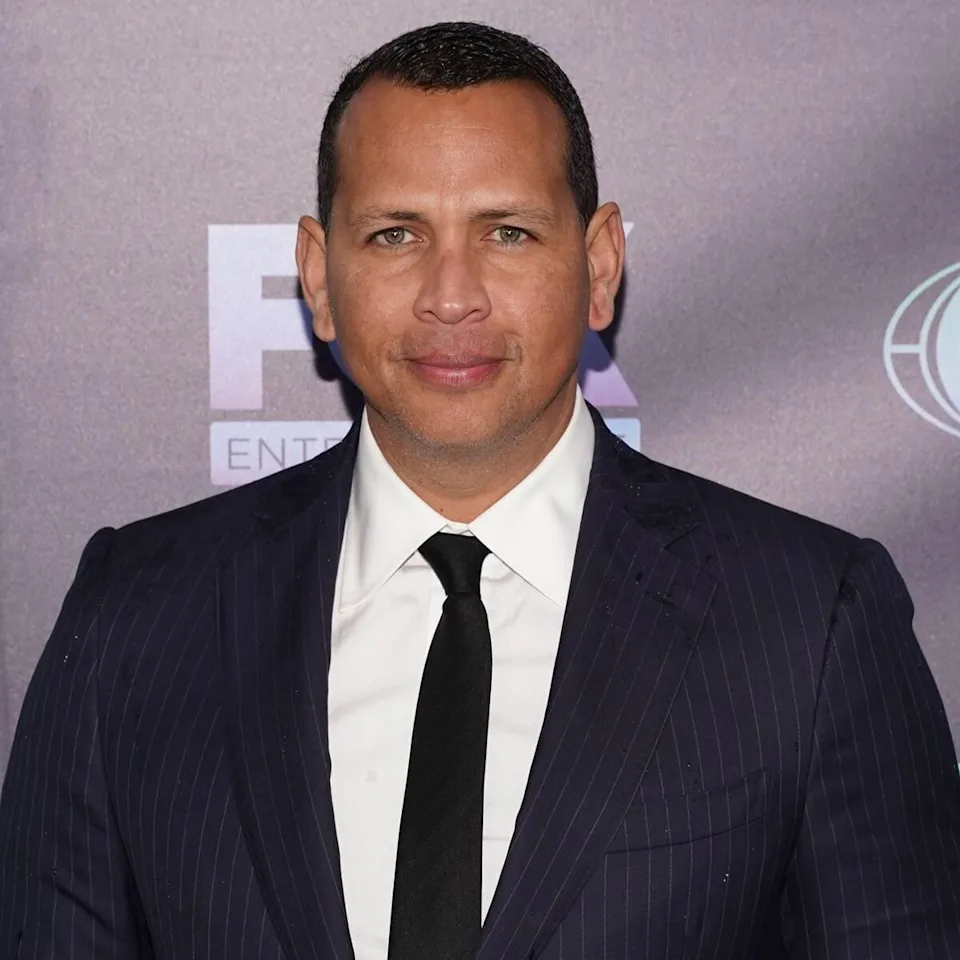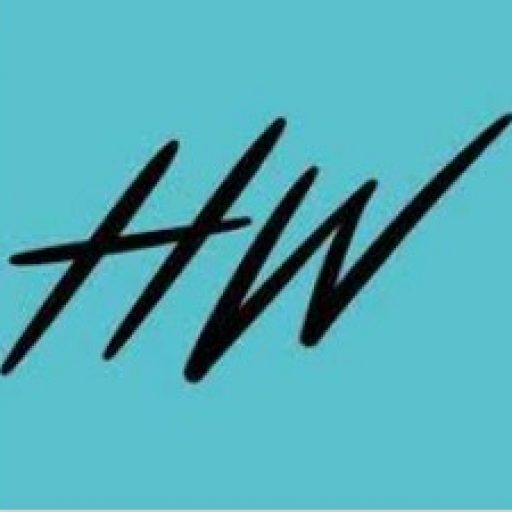 brianna-walmark
Alex Rodriguez is single again!
Alex Rodriguez is once again single

Following his split with now ex-girlfriend

Kathryne Padgett

Sources are coming forward as to why the two ended things 
Former Yankee baseball player Alex Rodriguez has called it quits with ex-girlfriend Kathryne Padgett. A source has told PageSix, "They're good friends – they're just each single. They broke up, but they're super tight. It's all good." And since the split, another source came forth saying, "Alex is having fun and hanging out with his family." Not only is it confirmed from sources but Alex himself has implied it on social media. On one of his Instagram stories, he posted a picture with a TV in the background where he captioned it 'Dinner for one… Yankees game' which gave people an idea that Kathryne is no longer in the picture. 
The couple was spotted together for the first time back in January of this year while attending a Packers football game. Since then have been to numerous sporting events together and spent time traveling as well. Back in June, the duo were spotted on a yacht together on the oceans in Italy and also visited Ibiza, Spain with athlete Eric Decker and country singer and wife Jessie James Decker. PageSix has received input about A-Rod and Kathryne's relations as the source shared, "Kathryne's a great girl, but they're not serious.
They're just dating. They're having fun, that's it." This might make sense to people because this is the first woman he has dated since his split from ex-fiance and singer Jennifer Lopez back in 2021. As Kathyrne has been noticeably absent as of recently a source of Alex said that ultimately "They parted ways, but remain great friends. He's concentrating on his family and his businesses."