Celebrity News , Celebrity Scandals
Bryan Randall, Sandra Bullock's Partner, Has Died at 57.
Aug 08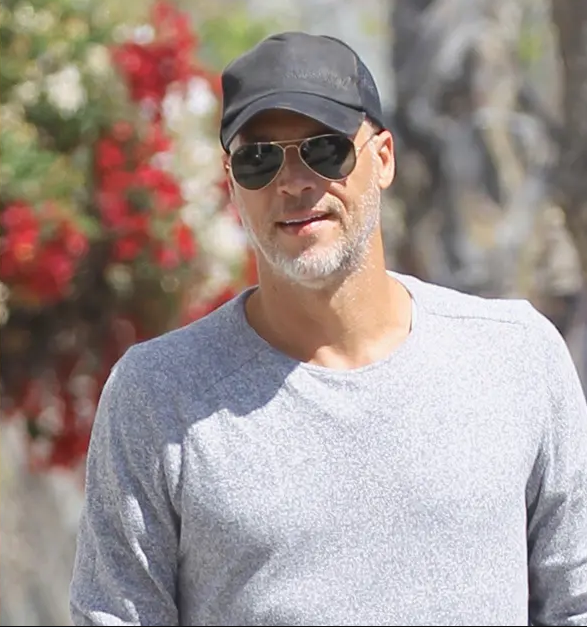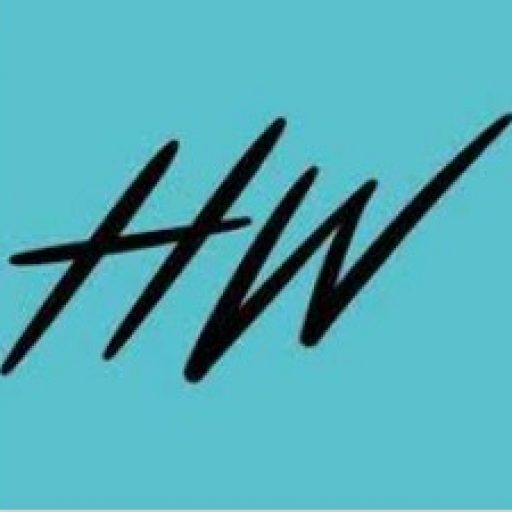 hollywire
Bryan Randall, Sandra Bullock's Partner, Has Died at 57 After a 3-year Battle With ALS
Sandra Bullock's longtime partner Bryan Randall has passed away after a private three-year battle with ALS. The news comes as a surprise to many, as few knew Randall had been struggling with the disease. He was 57 years old.
Bullock first met Randall in 2015 when the former was hired to photograph her son's birthday party. The couple took things public quickly thereafter. Bullock said of Randall in 2021, "I found the love of my life. We share two beautiful children— three children, [Randall's] older daughter. It's the best thing ever."
Upon his passing, Bullock said, "Bryan was a gentle soul who fought a heroic battle with ALS. I will be forever grateful for the love, support and humor he brought to my life."
Randall's death is a reminder of the devastating impact that ALS can have. It is a progressive neurodegenerative disease that affects nerve cells in the brain and spinal cord. There is no cure for ALS, and it is usually fatal within five years of diagnosis. Randall's family has asked for ALS donations as a form of remembrance.