Celebrity News , Celebrity Scandals
JK Rowling "Airbrushed" Out of Harry Potter Exhibit
Aug 08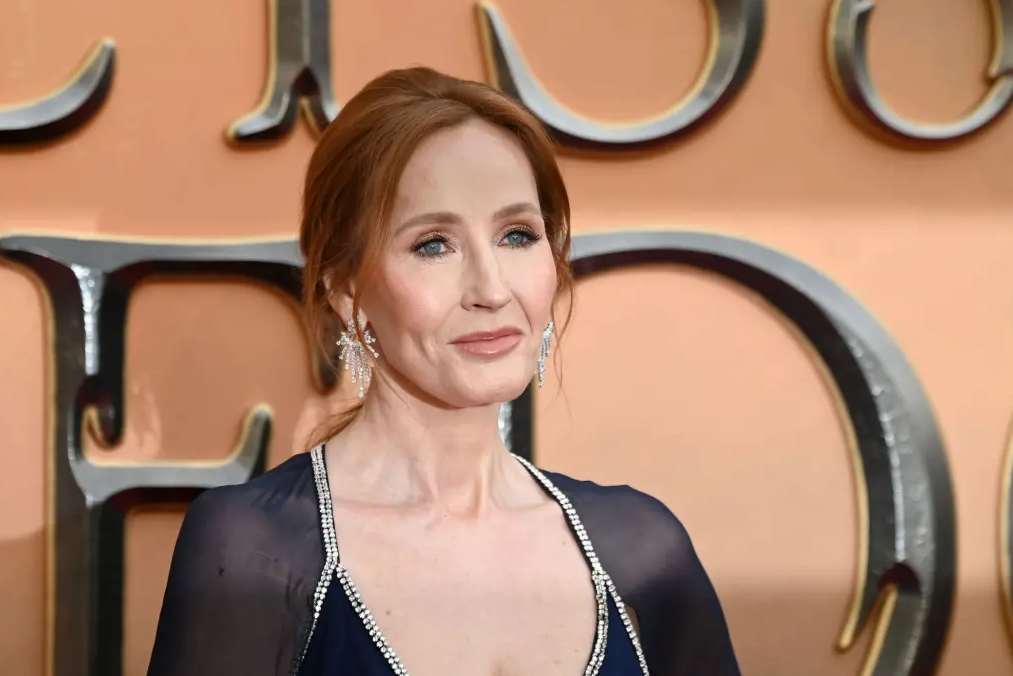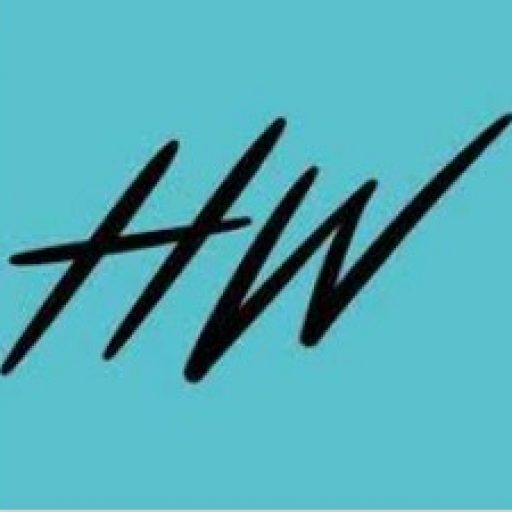 hollywire
JK Rowling "Airbrushed" Out of Harry Potter Exhibit
In a controversial decision, the Pop Culture Museum in Seattle has made the decision to airbrush any references to JK Rowling in their ongoing Harry Potter-exhibition. While some have criticized the move as disrespectful to the series' creator, others have praised it as necessary given the writer's controversial views on transgenderism.
Commenting on the situation, the museum referred to Rowling's views as "super hateful and divisive." This refers to ongoing criticism of Rowling, who has spent an increasing amount of time debating trans-activists online in recent years. Rowling has been criticized for her views on transgender people for several years. In 2019, she tweeted her support for Maya Forstater, a researcher who lost her job for tweeting that transgender women are not women. Rowling has also written a number of blog posts on the topic, in which she has expressed her belief that transgender women are not women and that they should not be allowed to use women's bathrooms.
This is not the first time Rowling has faced consequences for her opinions, as she was also famously uninvited from the Harry Potter reunion special produced by Warner Brothers a few years ago. Still, the Museum of Pop Culture's decision could set a new precedent, allowing public institutions to attempt to separate "art from artist" in a very literal way.
What is clear is that Rowling has no intention of backing down from her opinions, and continues to ardently defend them online. Time will tell how significant the consequences of that are in the long run.