Celebrity Scandals
K-Pop's Mental Health Crisis
Aug 09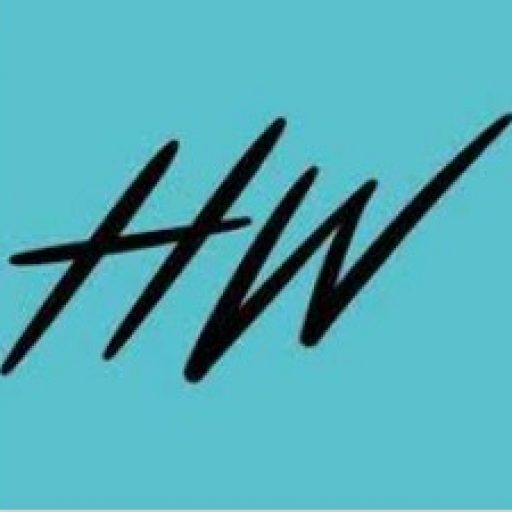 hollywire
K-Pop's Mental Health Crisis
While K-Pop acts like BTS and Blackpink continue to dominate world charts and pack arenas around the world, fans are starting to wonder if there may be a dark side to the flashy world of Korean pop stardom. Earlier this year the tragic death of ASTRO group member Moonbin shook the K-Pop community, and caused many to wonder if the pressures of fame in the industry might be simply too great.
It's important to note the intensity of the pressures the industry puts on these young stars. Often skyrocketed into stardom, they are also asked to work long days, travel nonstop, answer to managers, record labels, lawyers, and more — and always look amazing doing it. The expectations for a K Pop star could not be any higher. As a result of that, the rate of self-inflicted deaths is unfortunately very high compared to similar industries.
Stars including Hara and Sulli have met such a tragic end. Hara was a South Korean singer and actress, and member of the K-Pop group Kara. After mental health issues relating to an ex-boyfriend posting inappropriate photos of her online, Kara took her own life at the age of 28. Sulli was a singer, actress, dancer, and model, and member of the group f(x). She too took her own life at the age of 25 after receiving threats from people online.
All of these tales let us know that K-Pop may have a serious mental health crisis looming beneath the surface. It is not totally dissimilar to the crises that have plagued people in Hollywood, such as child stars who later met unfortunate fates. It is important for both fans of the genre and business interests driving the industry to reflect on this crisis so that things can be improved in the near future.